Employee Retention: 4 Ways to Attract the Best Employees in an Age of Opportunity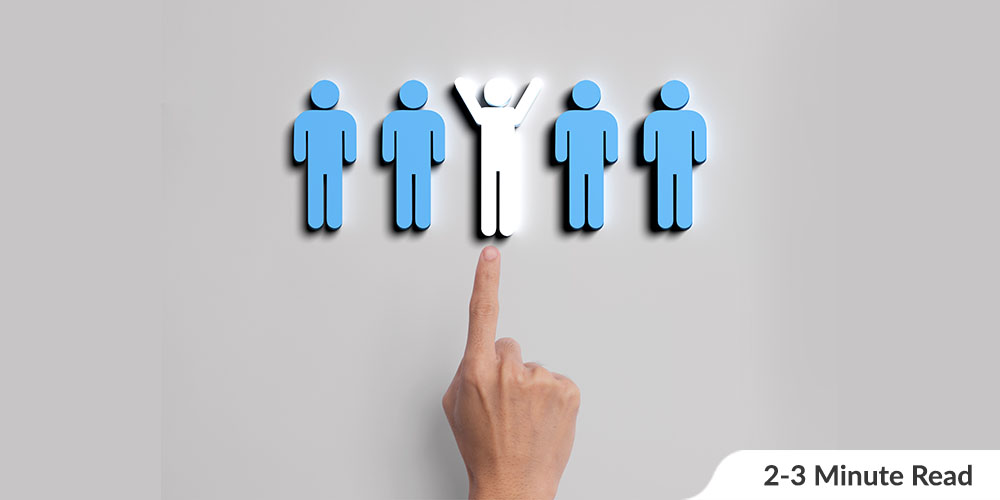 Job-hopping is commonplace and no longer seen as an inappropriate course of action during someone's career. Gone are the days of staying with one employer for one's entire adult life – which means that employers have to work harder to retain their top talent. And it's not just about the money. We turn to The Undercover Recruiter for some advice on what to consider when wanting to hold on to your best staff and increase rate on employee retention.
1. Promote from within– Although it might be difficult for managers to see their top employees moving into a different team and space, it's better for the company in the long run to promote your top talent rather than wait for them to be snatched up by competitors or other seemingly greener pastures. Recognize your star employees, cultivate their talents and give them further opportunities to shine. Employees flourish when they are challenged and feel valued – so promoting from within is a two-birds-with-one-stone kind of deal.
2. Pay people what they are worth – There are many ways in which a company can save money – but don't skimp on your employees' salaries and benefits. Flexible working hours and a great company culture won't pay the bills, so offer them a valuable exchange for their hard work and time. And then sweeten the pot by adding competitive benefits such as flexi hours (Read:88% of Participants Prefer Flexible Working Hours To A Pay Raise), opportunities for remote working, and focusing on building an inclusive company culture. You may end up spending a lot of money (not to mention time) on interviewing, recruiting and training someone new, instead of investing in existing top employees.

3. Find out what's working and what's not –Whether you decide to hold retention interviews with top talent once or twice a year, or to send out employee engagement surveys on a regular basis, it will be worth your while to keep your finger on the pulse of your organization. Find out what your employees love about working for you and how you can improve their areas of concern – and then act on their feedback (Read:How To Ask Survey Questions to Improve Employee Retention). This way, employees will feel heard, empowered, and will want to continue working for your company in spite of other opportunities that may come their way.
4. Prioritize a culture of trust and give recognition where it's due – A little appreciation goes a long way and recognition for excellent work does not always have to be formal. Additionally, employees who feel that they are trusted to work independently will tend to work hard to ensure that they maintain it. "A truly productive team is one who knows their value to the company, and values being a part of it." (Read: A Little Goes a Long Way – Employee Recognition and its Rewards)
The employment landscape is vastly different to what it was just a few years ago. Technology has brought people together and blurred the boundaries of physical distance. Additionally, the job market is seeing a generational shift where employees tend to value self-development and flexibility above all else. Employers are being challenged to retain their employees in general, not just top talent, and there's no scarcity of opportunities if you're a skilled worker in the developed world. Employers will do well to revamp their employee retention strategies, and to leverage off tools that can make this daunting task seem effortless – check out how Ezzely can help you engage, train and retain your best people.