How an Employee Communication App will Transform your Employee Engagement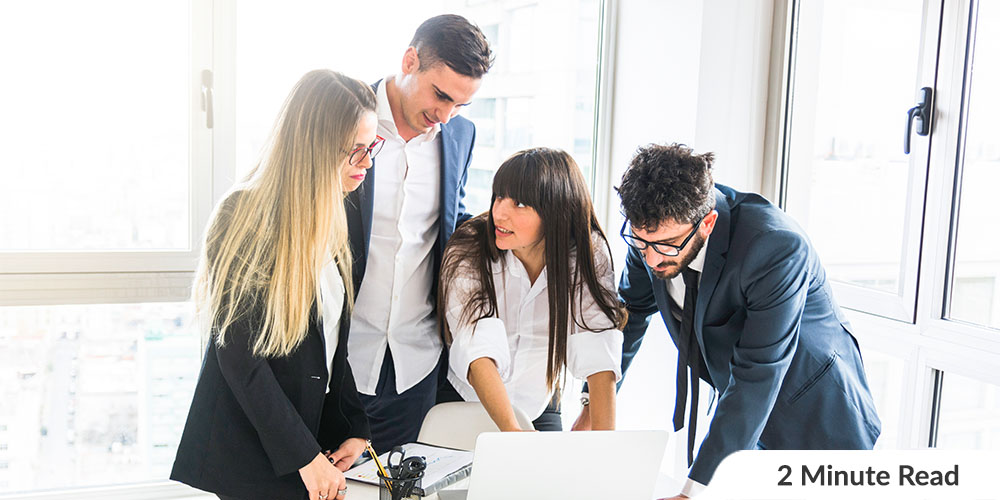 Managers: would you like to learn what is motivating your workers well in advance of their performance reviews? What if you could promote a review mechanism that takes place more frequently by using an employee engagement app? What about incentives: do you ever feel like you've run out of thoughts for motivating your employees? Or maybe you want to give the employees the best help they can to keep them successful and productive?
"The biggest change is happening in the way that businesses engage their employees," says Jamie True, CEO of WorkAngel, a workplace appreciation and incentive site. True argues that businesses ought to follow a "human-centered, design-led web strategy" to the front-line use with using an employee engagement app.
True is correct. About 87% of companies depend on inefficient mechanisms of engagement and incentives that were developed several years ago. But an employee engagement platform can alter that. Here's how:
Incentives can be customized to what staff prefers.
Incentives are major motivators in the workplace; they are a valuable investment and should not be regarded as a cost. You can anticipate a 31% reduction of your voluntary turnover rate if your workers have access to an effective system of bonuses or benefits.
"A large part of driving remuneration (i.e. pay) is providing employees with a higher disposable income," True said via email. WorkAngel has developed an employee engagement platform in which organizations can identify and reward staff with exclusive savings and discounts on their shopping. Staff can use those rewards to buy things that motivate them.
"We're giving them the means to do what they want to do…so putting in a mechanism that directly links recognition to merchant rewards, is a powerful incentive tool," True said. Gone are the days of expensive gold watches, cufflinks, or a fancy pen when we've gone the extra mile- True believes that staff wants something personal and instant for their lifestyle needs when it comes to effective staff recognition.

Regular feedback results in positive change.
An Officevibe study reported that 65% of staff would welcome more regular reviews, even if the input was provided as little as once a week. Feedback is a two-way street, and employee communication apps have the potential to engage employees-not just leaders and HR-in adding to the culture of the business.
Ezzely, an employee engagement platform, uses a combination of management surveys deployed, and peer-reviewed "cheers" to encourage frequent communication within the company. The management team sends out one question every week that encourages employees to rate or respond with their opinion.
A basic question a week relieves workers of a stressful survey experience-a few short lines can be submitted to management privately, and management can communicate without outing the employee. This regular back-and-forth helps pressure points to be resolved quickly and prevents build-up in team problems.
Employees may also give fast cheers to their colleagues for jobs well done, or call out significant progress in key skills.
It's fascinating to see how employee engagement apps are gradually making their way into the market. An effective employee communication app can, if implemented correctly, change the way an organization works for the better, and have a significantly positive impact on the culture and environment of the organization and its employees.
Last note: 
Is your organization ready to invest in a valuable employee engagement app?
The Ezzely employee training app has a Training feature with lots of easy-to-access online courses. Just click here to see how it works or sign up for a free trial here.