5 Easy Ways to Increase Employee Morale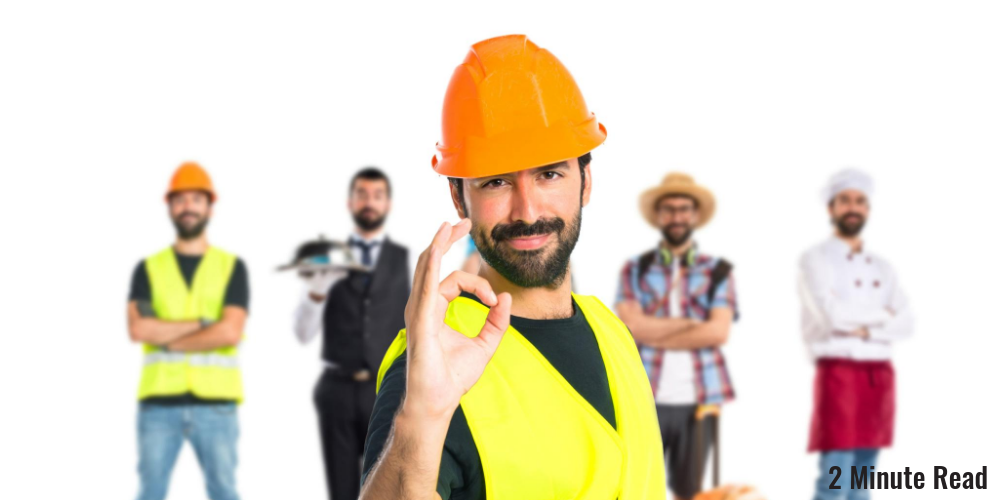 Anyone who has been in a company with low employee morale can feel how contagious and dangerous the mindset is. The attitude is both immediately noticed and difficult to eliminate, which affect both the productivity and satisfaction of employees.  If low morale is plaguing your office, never fear, here are 5 easy ways to boost employee morale in your company.
Make Employee Work Meaningful
Employees work harder and happier when they believe that their work makes a difference. Encourage team members to reflect on the company mission statement, or provide media that reveals the positive impact of their work!
Give Praise
Helping employees recognize their accomplishments and successes encourages them to continue achieving. This simple act of praise can shift any office's feel.
Tap into Employee Passions
Whether it's sending a promising employee to a specialized master's program or giving them a personal project, tap into employee's natural passions to encourage innovation.
Cultivate Positivity 
From charity work, inspiring TED Talks, and success stories from within the company, exposing employees to positive messages can amplify company morale.
Shake Things Up
As 9 to 5 work days can cause employees to fall into a rut. Try implementing flexible or non-traditional work days to respark your team's love for the company mission.
Looking for more inspiration on employee morale boosting-methods? Check out the Ezzely app for more employee engagement techniques!