Four Ways To Create A Realistic Budget For Employee Onboarding Software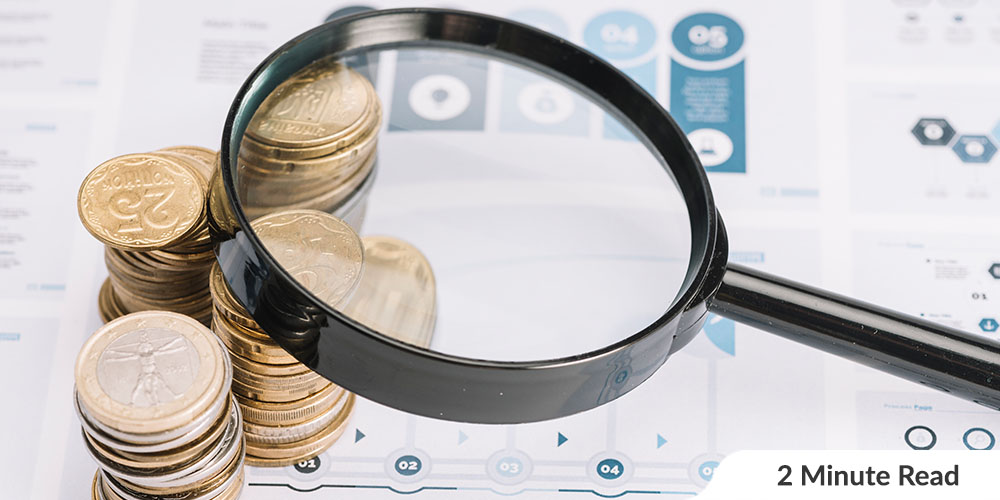 Choosing the best employee onboarding software may be a difficult job. It needs strategic thinking and awareness of how best to help the staff. Choosing the wrong tool may contribute to low participation, reduced efficiency, and high labor costs, and the employee engagement app can be very costly, too. Therefore, it's essential to know what you expect from your employee communication app and the effect it would have on the onboarding of your employees.
So, how much do you have to be willing to pay for effective employee onboarding software?
Here are five ideas to help you set a practical budget for an employee engagement app that will be the right fit for your organization.
1. Understand the learning objectives of your organization.
It's difficult to establish a budget if you have not defined your performance goals and priorities, and the most effective approach to establish your priorities is to consider the everyday obstacles that your staff encounter. Your attention should be centered on supplying the resources and knowledge needed to succeed.
By concentrating on efficiency and performance in this manner, the employee onboarding software will meet the demands of your company and employees and will ensure that the training investment is used in the best way possible. Your employee onboarding software will promote your priorities, help to prepare the new hires effectively, and will supply them with the resources they need, as well.
2. Choose employee onboarding software that can be deployed to a range of devices.
When the employee communication app can be accessed on a wide variety of computers and the internet, it reduces the need to obtain different PC's or applications. This also helps new employees to start learning immediately, before they're even at the office.
By providing your staff with simple on-demand solutions, you reduce the time taken out of their working day to look for alternatives. Giving your staff access to the knowledge and resources they need allows them to be more effective and successful, and you'll save on the expenses of arranging face-to-face training and intense admin-based activities, in turn.
Implementing software that is not restricted to being accessed on one device alone should be considered when determining your software budget. Learning on-the-go is becoming more ideal in the workplace, and integrating this into your budget will future-proof your training and save on expenses.

3. Design and develop your own content.
Generic content is costly and can't provide value to the company by covering topics such as 'how things are done here.'
Design your own material and use the company's internal learning specialists. Your new employees will be able to get a better understanding of the organization and their position within it, and digital technology also enables fast and convenient updates to be made to the material, saving your organization precious time and energy.
Your employee onboarding software will have point-of-need solutions that tap into the questions of your new staff members, which will transform their anxiety into anticipation.
4. Determine whether applications could be used for further training.
Ultimately, it is worth deciding if the employee engagement app can be used for additional training initiatives, outside of onboarding to facilitate further learning. Instead than simply focusing on what the program will do with induction, think further along the road and determine whether the program will fit with the various training goals of the company.
Planning for future training initiatives and taking into consideration how the program will be tailored to meet your various learning goals will help you balance your expenses and ensure that the investment extends beyond just onboarding.
Last note: 
Is your organization ready to invest in a valuable employee engagement app?
The Ezzely employee training app has a Training feature with lots of easy-to-access online courses. Just click here to see how it works or sign up for a free trial here.