12 Sample Employee Appreciation Messages for Years of Service Awards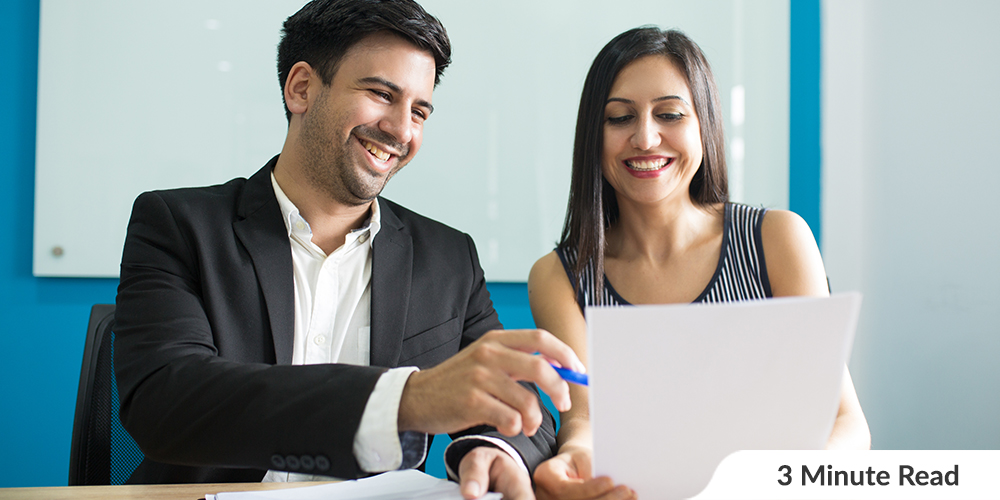 All employees want to feel appreciated for their efforts, and it goes without saying that the ones who have devoted multiple years of their career to your company certainly deserve to feel the love. Finding the right words to can sometimes be difficult, so we consulted Awards Network for some sample employee appreciation messages for years of service awards, which you can personalize for an added sprinkle of employee appreciation, and deliver using your employee motivation / employee retention app.
Sample appreciation messages appropriate for years of service awards
1. "We are so proud to have you as part of our work family. We are confident that you will keep up the good work for many years to come!"
2. "Congratulations on achieving this anniversary with us! We know you have worked hard for this accomplishment and we truly appreciate your dedication."
3. "Thank you for being such a valuable member of our team. Wishing you the best for continued success!"
4. "Congratulations on your service anniversary today! You have been such a significant part of our team and we couldn't imagine our workplace without you."
5. "We applaud the determination and effort you have demonstrated during your time with us. We look forward to seeing all of the great things we know you will accomplish in the upcoming years!"

6. "Happy anniversary! Thank you for the all of the contributions you have made in making our company successful."
7. "We are so happy and proud of you for all you've accomplished. Thank you for staying with us through the years. Happy anniversary!"
8. "Through the years, your talents and efforts have helped our success. Together, we take pride in your accomplishment and your commitment to excellence. Congratulations on your anniversary!"
9. "We are proud to have you on our team and offer our congratulations on this service milestone. Best wishes to you for these many years to come."
10. "I want to express my personal appreciation for your achievement of this milestone. Loyal and dedicated employees like you are the foundation to any successful company. Thank you for your contribution to our success!"
11. "We sincerely appreciate your hard work and efforts year after year. Thank you for your many wonderful years of service!"
12. "Thank you for all of the motivation and encouragement you've given throughout the years. May you continue to inspire us for many years to come!"
Messages like these show that employers care enough about their staff to keep a record of when they started out at the company, that they value their employees' efforts and support, and highlight their desire for an employee to stay on due to their valuable contributions to the company's success. Receiving a service award gift or certificate is meaningful, but becomes even more encouraging and touching when paired with a thoughtful message of appreciation. Say it in person, write a card, make it public using your employee motivation app's Activity Feed or Recognition functionality – whichever avenue you choose, say it sincerely.