This is How Richard Branson Motivates His Team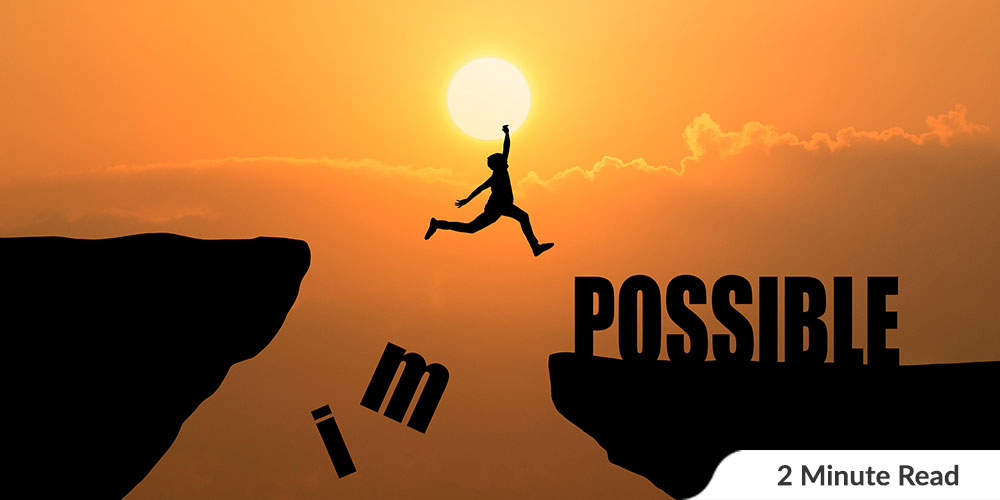 The man with the long blonde hair and martini on the airplane commerical is what comes into your mind when you imagine Richard Branson. The CEO of Virgin Group and an owner of some 400 companies, Mr. Branson is among one of the great entrepreneurs of our time.
Branson is known for his great leadership abilities and the value he places upon his employees. His employees come first, and his values of fairness and work ethic trickle down from the very top of his companies.
Recognizing the value of your staff and being genuinely interested in them are two key qualities every entrepreneur should learn from Richard Branson. This is how he stresses the importance of employee recognition—
"Having a personality of caring about people is important. You can't be a good leader unless you generally like people. That is how you bring out the best in them."
Here are some lessons on employee motivation to learn from Richard Branson.
Let Your Team Discover Their Ability:
It was only when Branson left Virgin, that he believes his team was able to access the best of their abilities. Stating the reason for this bold step, he said, "If you are not always there, it forces other people to call the shots, which in turn improves their own leadership skills, builds their confidence and strengthens your business. But whatever your approach, it is necessary to give other people the space to thrive, to catch people doing something right, rather than getting things wrong."
After all, leadership is all about letting your team feel courageous. This way, they can challenge the status quo and push the boundaries on their own terms.
Take Care of Your Staff:
Richard Branson has told in many interviews that why his employees come before the customers.
"If the person who works at your company is 100% proud of the job they're doing, if you give them the tools to do a good job, they're proud of the brand, if they were looked after, if they're treated well, then they're gonna be smiling, they're gonna be happy and therefore the customer will have a nice experience."
The hidden lesson is here to take care of your employee's needs at the workplace. They can give their maximum effort knowing that management always has their back. Another great way to keep your employees motivated!
Inspire them to Do Something Different:
Branson has his own way of setting an example to employees. He is not afraid to take risks or make mistakes. He is clear about his goals. In fact, he doesn't mind breaking the rules. Branson's spirit of innovation and uniqueness inspires his teams to think out of the box and take a risk. In his book The Virgin Way, Branson writes about his daredevil approach—
"If your vision is to reach a distant beach where, because of the reefs surrounding it, no one has ever set foot, then the chances are that reading the same old charts as everyone else has used isn't going to get you there either."
Training:
Virgin conducted regular training sessions for its employees. It not only increases their motivation;but improves their skills and raises their confidence. Providing regular training sessions also shows that you care about their career development and where you see your employees in the future.
And this quote by Richard Branson says it all, "Train people well enough so they can leave, treat them well enough so they don't want to."
So this is how Richard Branson keeps his employees motivated and engaged. You can also take employee motivation to next level by delivering it through employee engagement app like Ezzely.
Learn here how it can do the wonder when it comes to motivating your people.