Team Building Ideas To Increase Employee Engagement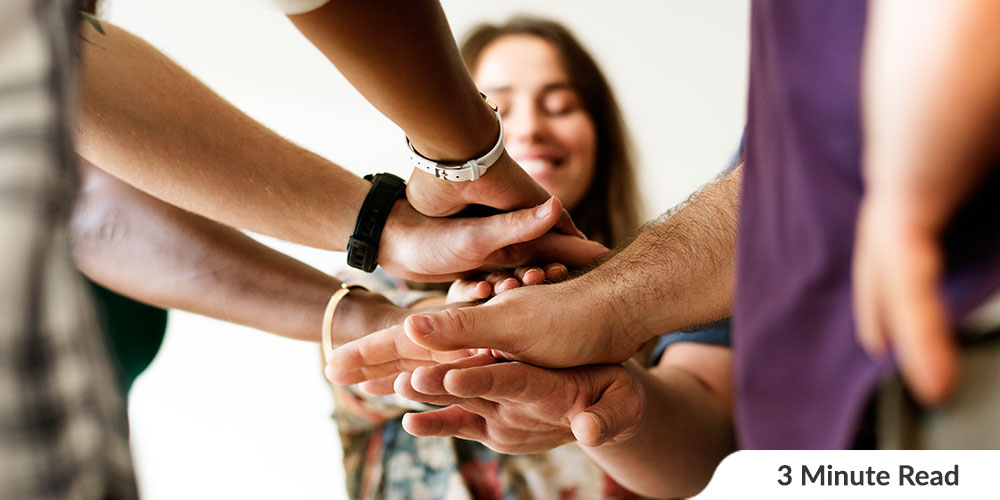 The idea behind team-building is amazing. It involves getting workers out of their usual activities, to get them mingling with other co-workers they wouldn't usually interact with, and to have a good time while fostering teamwork. Effective employee engagement initiatives give the office a pleasant employee engagement boost.
Unfortunately, several team-building activities have the opposite result- they could feel forced and unorganized, causing staff to look at the clock and to wonder why the event was arranged in the first place.
The secret to creating an effective team building event lies in being thoughtful – putting some thought into who is on the team and what you're attempting to accomplish. The more personal the activity to the participants, the more they'll enjoy and appreciate the effort that has gone into making it happen.
Carefully regard the personalities on your team. What are their likes and dislikes?
Are they active, or would they prefer a mental exercise?
Combine that information with the goals you want to achieve with the activity. Do you need your team to improve in alignment, relationship building, problem-solving, or staff appreciation?
Let's unpack a few ideas that could help.
Imaginative Happy Hours
Occasionally the most effective way to increase employee engagement is to get away from the office.
Moving off-site offers a more comforting environment and provides a strong separation from work. If your staff enjoy a drink or cocktail, happy hours are ideal. They're near the end of the day, so people can relax and socialize without having to worry about going back to the office.
Any happy hour is suitable, but you can take things to the next level by taking your team on a brewery tour, a wine-tasting class, or even a cocktail-creation course.

Social Scavenger Hunt
A well-organized scavenger hunt is filled with different challenges that will depend on different team members' strengths, which is a great means to identify and reward individual talents.
Including riddles and other contests encourages your team to sharpen their problem-solving skills and to agree to common goals. You can even incorporate social media by asking teams to take photos and Tweet them with a unique hashtag.
The Rewards feature of the Ezzely employee scheduling app is easy to use and offer employees the opportunity to reward one another for a job well done.
Click here to learn more about how it works.
Game Night
Bring on the games! This is an excellent way to grow relationships with team members. Some games require problem solving and creativity, while others are just a fun way to get to know your colleagues.
If your team isn't into a competition, consider a team-building game in which the players need to cooperate to win the game. Games such as Pandemic and Forbidden Island engage the mind and require collaboration, building bonds that can carry over into everyday work.
The Raffle feature of the Ezzely employee engagement app is a great game to use for effective team-building. Click here to learn more about how it works.
Last note:
Are you ready to enjoy the many benefits employee engagement in your organization?
We invite you to try Ezzely. Just click here to see how it works or sign up for a free trial here.