Top 5 Attributes Hiring Managers Look for in an Applicant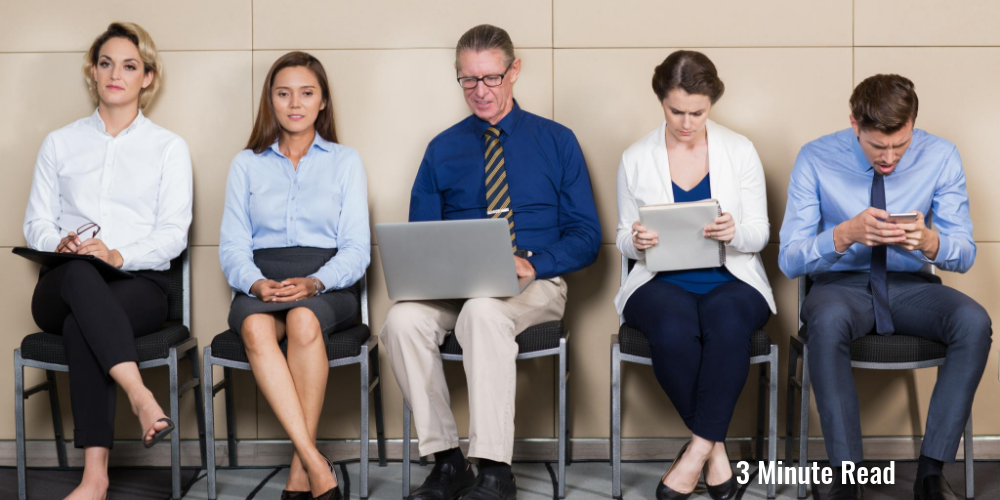 When it comes to winning over hiring managers, applicants can often be intimidated by the interview process. From the unknown questions to the specific job requirements, it can seem impossible to prepare for. However, most hiring managers are looking for a few key and non-negotiable traits from their applicants. Here are the top five attributes hiring managers look for in an applicant, as well as how to use personal stories to build your credibility.
Know Their Strengths
Instead of sharing a general statement, such as "I'm a good leader" give a more specific response like, "I have great leadership skills; I maintain personal relationships with each of my team members, and like to hold weekly meetings to hear their personal thoughts and goals regarding our office mission." By identifying your strengths and sharing how they can specifically benefit the job position, hiring managers can easily see where you might fit within the company.
Have Direction
Sharing your long-term goals with a hiring manager emphasizes your drive and passion, both of which contribute to a positive office environment. Even if your dream job isn't offered at the place of your interview, emphasize how your desired position will develop the skills you need to accomplish your goals. Ambition is key for productive office vibes, and showing your dreams to hiring managers reveals your passions.
Have Had Success
When a hiring manager asks about past successes, you should not simply be able to share a few stories, but specifically point to the action you took to cultivate the positive outcome. Illustrate how your skill set benefitted the past successes of your career, and how those strengths can be utilized within the company of your desired job.
Work Well on a Team
Teamwork is an essential in a productive office. So highlighting your ability to work well with others is key component to a successful interview. Whether you're drawing upon a past department project or individual business pitch, be sure to emphasize how your leadership and collaboration skills contributed to the success.
Are Dependable
Last, but certainly not least, hiring managers want to know that their team members are dependable. Shared responsibility is key to a positive office culture. Emphasizing situations where you have pulled through on your promises is essential to any interview. Dependability is a sign of good leadership, which all hiring managers are looking for.
Looking for more tips and tricks for professional success? Check out our
Ezzely blog post
on words to never use in your resume!