Employee Training Apps For Employee Training: Don't Just Train Your Employees, Empower Them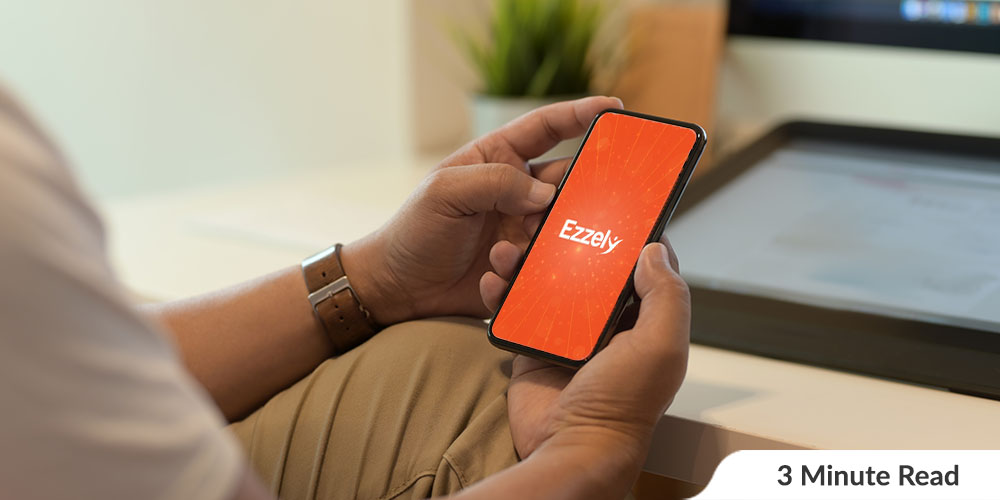 The increased adoption of mobile learning leads to wider use of mobile apps for employee training. In this post, we're going to show you how you can use employee training apps not only to educate but also to inspire your employees and see the impact of your training soar.
Why you should start using employee apps for employee training.
One of the main problems facing L&D teams is disconnected employees. Despite well-designed material and preparation, this challenge remains. As a consequence, the expected benefits often do not occur. One of the steps to tackle this problem is the implementation of learning approaches that inspire learners.
This is where employee training app come in.They resonate very well with the learners and, as a result, the L&D teams see workers more involved in training.
What are employee apps for workplace training, and what benefits are they offering?
Employee training apps are a highly learner-centric model, and they empower learners by giving them control over how they want to learn.
• Because of their ability to offer customized learning that can be practiced on the go, and even when workers are offline, mobile apps are the chosen training delivery method for learners and businesses.
• With the increasing popularity of gamification and micro-learning in online training, employee training apps will incorporate small, bite-sized, concentrated learning nuggets that can be delivered over a gamified learning journey. This further strengthens the effect they will have.

Projected as the latest new learning phenomenon, new employee training apps deliver a high degree of engagement and higher completion rates (compared to conventional eLearning approaches).
Also, they provide the following benefits:
• They provide flexibility to learn on the go, on the learning tool of choice, and also when students can be offline.
• They can be used for structured training, performance support or instant job support, or to share tailored resources for further learning.
• They can be used equally effectively for sessions where both facilitators and learners have access to training materials/resources from their mobile devices.
• They're not for the millennials only. Instead, it resonates well with the multi-generational workforce.
• From a business perspective, they provide a platform for L&D teams to send alerts, instant feedback, and flexibility in maintaining a link with the learners.
How does employee training apps compare to the expectations of learners and learning design teams?
Because of the everyday pressures of disruption and the need for multitasking, learners have little time to learn. As a result, they want to work through learning that is under their control (they can access it as needed); it should be available on the go and ideally customized.
The training method should be immersive and sensitive to learners, and it's expected to suit their learning styles and preferences.In addition, training delivery should be aligned with their lifestyle so that they do not need to carve different time slots for training.
Employee training app are indeed the future of training, and we hope this article offers guidance about how you can use them — not only to practice but also to inspire your workers!
Last note:
Are you ready to enjoy the benefits of a well-trained workforce in your organization?
Just click here to see how it works or sign up for a free trial here.