6 Onboarding Tips To Make Your New Hire Stay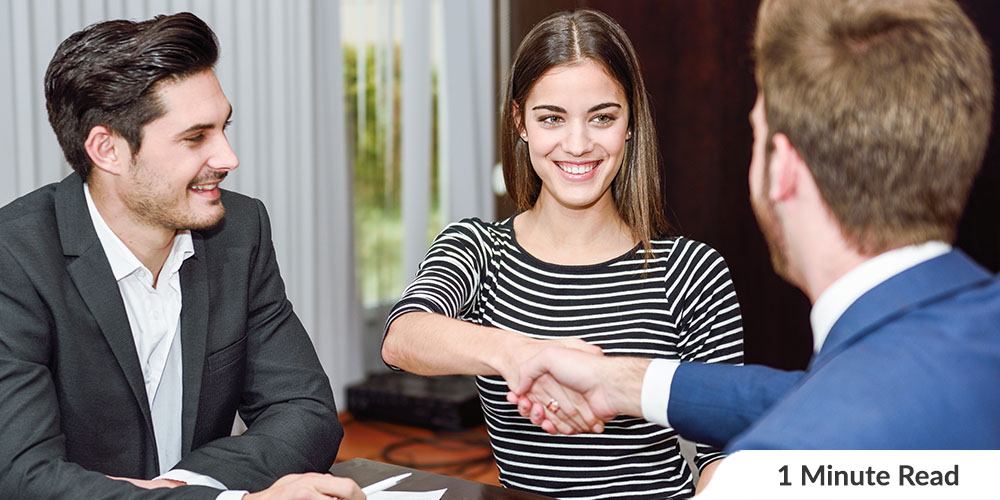 Hiring great employees can be backbreaking. Sourcing and attracting new talent requires a huge amount of effort and monetary support. Do you know 90% of employees decide whether to stay or go within the first six months at a new job? If an employer fails to retain a new hire, it can cost significantly. While the costs can be financial, it also hurts your reputation as a place where people want to work.
People make these decisions based on the lack of attention they get as new hires. When you're first starting at a company, people want to know that their role is important and they are appreciated while getting acclimated at your company. In Korn Ferry survey, 98 percent of respondents said that onboarding programs are a key factor in retention efforts. It's really important for the organizations to provide support for new hires. While it offers a chance to get new employees up to speed on everything, it ensures that they're just as excited to be there as part of your team.
To turn the new hiring into great team members, here is the onboarding checklist to help:
Before the first day:
If there is any paperwork which can be completed in advance, send it prior. Keep in regular contact and communicate to him/her what's going to happen on Day 1. It can include the first day's schedule, logistics (like dress code), and if he/she needs to bring anything (e.g. HR documents, etc.).
Make an announcement:
Make a formal announcement to the team about their newest member; go ahead and add a little information about him, the role being undertaken, and their background. Let the colleagues get to know them a little better – even opt for an all-team lunch the first day. These little things show that you're invested in this person's future at the company.
Define expectations
Employee handbooks and job descriptions can leave a lot of unanswered questions for new hires. To get to full scope of how things work, ask your managers in the hiring process to develop a complete set of guidelines and expectations for their new hires. This helps new employees understand what is fully expected of them and how their team operates – it also gives your managers an opportunity to get some much-needed one on one time with the new hire.
Introduce stakeholders:
An organization chart providing a picture of- who reports to whom, can be a useful tool to learn formal hierarchies. Assist the new hire to understand about the critical people on this chart – it will help them learn not just the hierarchy of the team but the company much faster.
Jargon learning:
Every company has its own language and jargon; from acronyms (which you can't always explain) to program specific language it's important that you get your new employee acclimated to the way your team communicates. This will allow them to not only get to know your team faster but your processes as well.
Rules of engagement:
Presuming that the new hire will work it out individually won't be right thing. It's important that you explain the ways things work, even something as simple as their phone. Every company has their own nuances and it's important to show your new hire the way that things are done.
Creating a positive experience ensures your new hires' engagement and helps them excel in the new role.