Four Tips for Building an Employee Communication Experience To Increase Employee Retention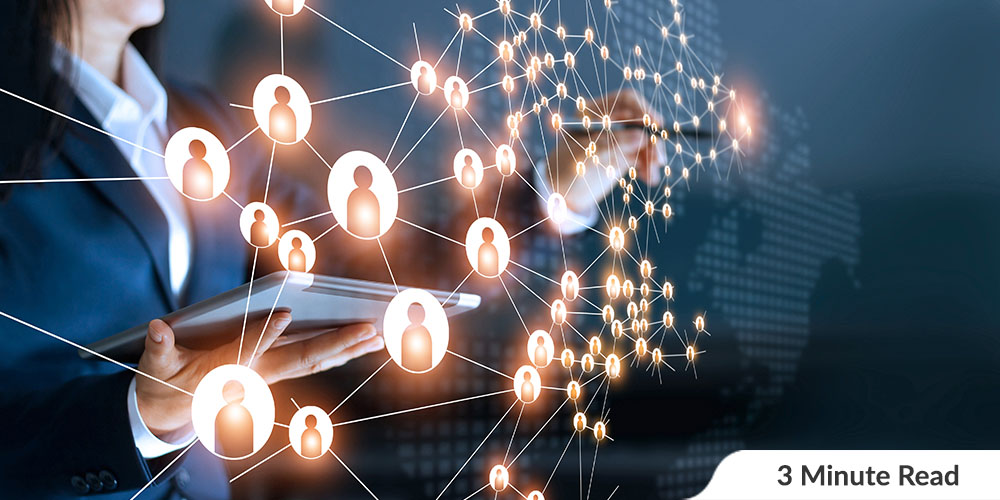 With joblessness at its lowest rate in a half-century, increasing employee retention and employee communication has never been more important for organizations. Even the savviest entrepreneurs know that it will take more than a conventional compensation-and-benefit strategy to win the best candidates over — and to prevent the star players from switching teams.
Luckily, there is a simple, cost-effective way to make your total rewards package more attractive than ever and to increase your employee retention through employee retention app: communicate what you've already got more effectively.The more your staff understand what they have, the more likely they can see their value (and the less likely they will be wooed away by another company). As for potential employees, they would be more inclined to give your business a shot if they understand precisely what you're offering from the start, and can see its value.
These five simple tips will help you build up a killer employee communication strategy and increase employee engagement in your organization.
1. Maximize Customization.
If you've ever bought a key ring with your name on it, or haughtily tossed out, mail addressed to "Current Resident," you too understand the basic human need to be regarded as an individual.It comes as no surprise that the workers feel that too. People are bored when they read something that they don't believe is important to them. And when bored, they certainly aren't completely engaged with (or understand) the content.
So, what does the personalization look like in practice? If you have a variety of different employee categories, sort the information by the correct category. For example, your union workers would be more engaged if they can go straight to your benefits guide's "union benefits" portion, rather than slogging through a general details laundry list that may not apply to them.
2. Effective communication is free of jargon.
To prevent irritation and misunderstanding on the part of the staff, keep your content free from unnecessary complexity. Alternatively, explain it all as plainly as possible.
When you first mention a word or an acronym, give a precise meaning. Make it sound like a real human being wrote it while you're discussing a complicated subject, to ensure other people will understand it.
This will not only help your workers appreciate your offerings- it will also discourage them from making bad decisions, due to being misinformed.

3. Style matters!
In today's information-flooded world, what you're saying is almost less important than how you're saying it. Skimp on presentation, and your important message may never get read.
So, when you develop your employee communications, make sure to do the following:
 Ask your designers to develop uncluttered, easy-to-scan material with eye-catching images;
Anticipate what knowledge may cause employees the most frustration and provide answers when they need it;
Give a simple call-to-action in instances where you'll be asking your employees to do something.
4. Send communications when they're relevant
We all automatically pay more attention to information when it relates to something we're already focused on. When setting up your communications schedule, keep that in mind.
For instance, if you've meant sharing some financial wellness information, consider sending it out during tax season, (or when promotions or bonuses go out) so your workers would have more incentive to participate than they would at another, more random period.
Last note:
Are you ready to enjoy the benefits of improved employee engagement in your organization?
We invite you to try Ezzely. Just click here to see how it works or sign up for a free trial here.