Employee Satisfaction Survey Insights: 88% of Participants Prefer Flexible Working Hours To A Pay Raise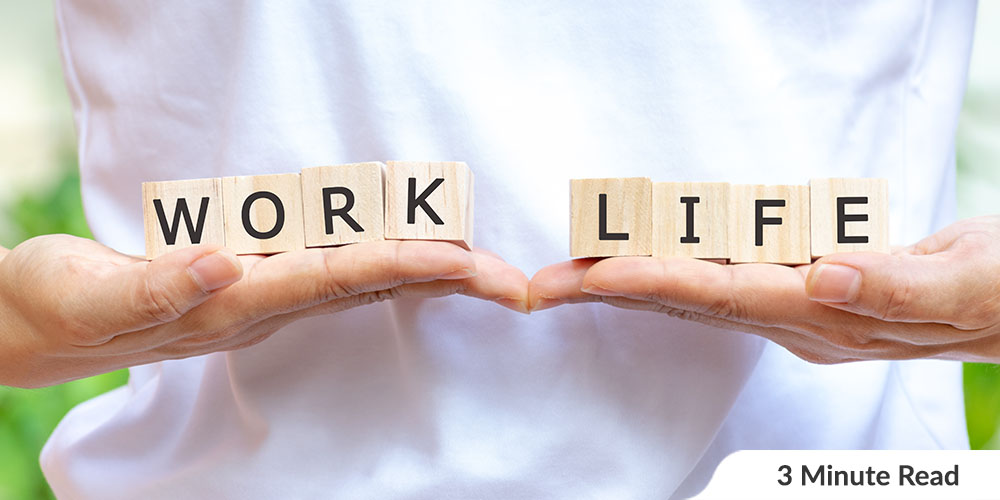 A generous benefits package is essential in today's hiring market to attract top talent and increase staff retention.  According to the 2015 Employee Confidence Survey by Glassdoor, about 60% of people say that salaries and benefits are a significant factor when considering accepting a job offer. The employee satisfaction survey also found that 80% of employees would choose additional benefits over a pay raise.
Google is known for its over-the-top perks, including professional chef lunches, chair massages every two weeks, yoga classes, and haircuts. Employees of Twitter enjoy three meals a day, acupuncture on-site, and comedy lessons. SAS has a college scholarship program for their staff's children.
But what should an organization looking to increase its staff retention do if it cannot afford advantages that Google can offer? Well – it turns out you don't have to break the bank to provide enticing bonuses. Another recent employee satisfaction survey found that, after health insurance, employees place the highest value on benefits that are relatively low-cost to employers, such as flexible hours, more paid vacation time, and work-from-home options.
As part of the employee satisfaction survey, 2,000 U.S. workers aged from 18 to 81 were given a list of 17 benefits and were asked how heavily they would weigh the options when choosing a high-paying job or a lower-paying job with more perks.
Improved health, dental, and vision insurance were at the top of the list, with 88% of participants indicating that they would give this benefit "some consideration" (34%) or "heavy consideration" (54%) when deciding on a job.

The next most valuable advantages for increasing staff retention were those providing versatility and improvement to the work-life balance. The majority of respondents indicated that flexible hours, more holidays, more work-from-home opportunities, and unlimited vacation time could help give an edge to a low-paid job, over a high-paid job with fewer benefits.
88% of those surveyed said they would give some or high consideration to a job that offers flexible hours, while 80 percent would consider a job that allows them to work from home. Both flexible working hours and work-from-home provisions are affordable benefits for companies that want to offer attractive benefits but are unable to afford a costly benefits package.
Typically, these benefits cost the employer nothing and often save money by reducing overhead costs. These employee survey app results suggest that providing the right combination of benefits that are both low-cost and highly sought after among job seekers can give a competitive edge to organizations that can't afford high salaries and pricier job perks.
Last note:
Are you ready to enjoy the benefits of improved employee engagement in your organization?
We invite you to try Ezzely. Just click here to see how it works or sign up for a free trial here.