Improving Employee Engagement: Why The Happiness of Your Employees Matters and How You Can Encourage It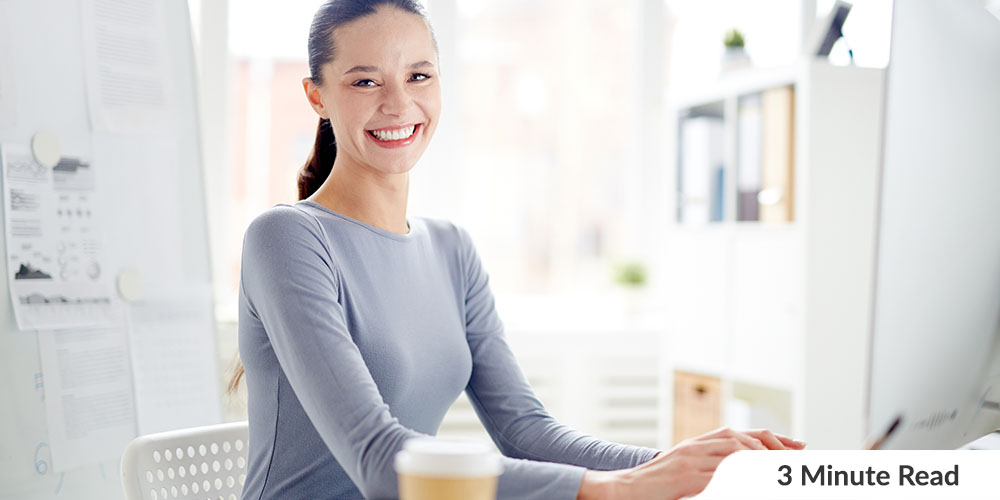 In today's demanding economic climate, improving your employee engagement might not seem to be a top priority, but overlooking employee happiness will impact companies where it hurts – on the bottom line.
It is a well-known fact that happier people are better employees- those who are engaged with their jobs and colleagues work harder and smarter. Notwithstanding this, there are still individuals who are not engaged.
According to recent research by Gallup, there is a global employee engagement issue- the number of workers engaged worldwide has fallen to an all-time low of 13%. It seems like not that many people are emotionally and intellectually dedicated to their employer and organization, and a small number are actively disengaged.
This means that they are likely to project resentment at work, which can sometimes manifest itself in covert activities, sabotaging schemes and undermining others. What workers feel at work and their mood is significant. Research now demonstrates that there are strong ties between what we feel/think about and what we do and how we behave.
When we are in the grip of strong negative emotion, it's challenging for us to focus on anything else. We do not process information well, think creatively or make the right decisions. Any kind of frustration, anger or stress causes the part that is thinking and engaged to simply shut down.
So how do you increase engagement? What do people need to feel engaged and happy at work?
1. They need a clear vision for the future.
Typically speaking, people want to be able to imagine the future and how they fit into it. What is crucial here is for leaders to be able to articulate a coherent vision that is connected to a personal vision.
It's about building an atmosphere where people can succeed and function to their strengths. When the future seems so unpredictable and quick to pass, this assurance is crucial.
All of this involves how the company's vision is conveyed and to what degree employees are encouraged to show their talents and ideas, as well as to make workers feel like their work is essential to the overall vision.
One effective way in which you can communicate your organization's vision and mission is by utilizing an employee motivation app. By publishing your vision and mission on a digital platform like this, your employees can access and read through the most recent content relating to your organization from their smartphones.

2. They need a feeling of purpose.
People want to feel respected, to feel that their work and their effort matter. Not only that, but they want to feel that their company is doing something significant that matters to others as well.
Why does their work contribute to the broader function of the company? What unique qualities and talents do they have that make a difference?
Then there's the acknowledgement and appreciation of those talents in small ways, as well as more significant actions and incentives. It is also essential that there are plenty of opportunities for employees to learn and grow, and that there is someone at work who actively supports their growth.
By implementing an effective employee engagement app, you can keep your employees in the loop regarding the impact of their work, and the work of the organization.
3. They want strong relationships
People enter an organization, but they generally quit because of someone else or a boss. Poor relationships with leaders and managers can be frustrating and exhausting, just as bad relationships with colleagues are.
Trust and positive relationships are usually related to the state of mind and how well people contribute to a team. Do whatever you can to cultivate good and mutually beneficial relationships.
Collaboration among employees is one of the best ways to decide if you have a fully engaged team. And look around to see if they all work together well. If so, you're going to see a room full of committed workers.
An efficient employee motivation app helps for this as well – by enabling your workers to engage, communicate and recognize one another, it helps to foster positive professional relationships.
Last note:
Are you ready to enjoy the benefits of improved employee engagement in your organization?
We invite you to try Ezzely. Just click here to see how it works or sign up for a free trial here.