Why Employee Motivation is Important & How to Improve It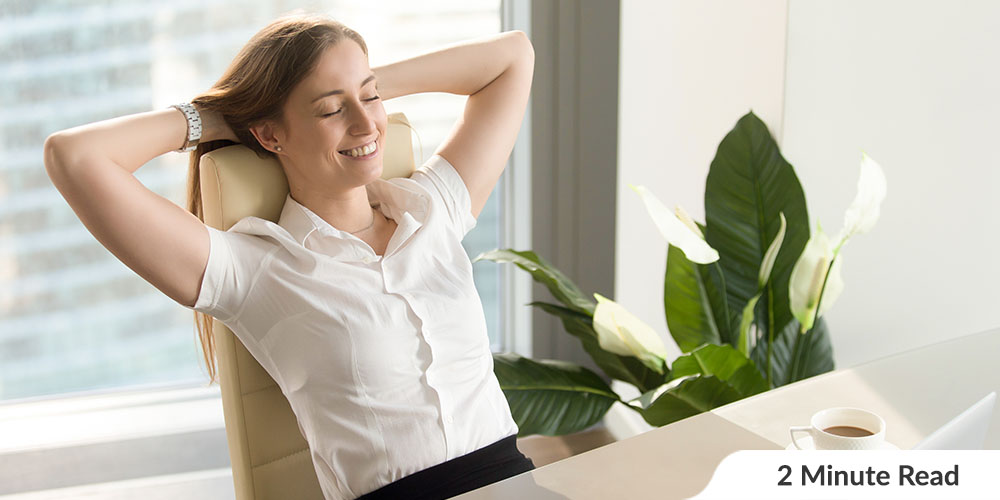 Employee motivation cannot be a once-off endeavour – it needs to be an ongoing effort to improve employee engagement in the long run. We reviewed an article by 6Q to understand why employee motivation is important and how it can be improved.
Why employee motivation is important
Although they are not the same thing, employee motivation and employee engagement are linked. According to 6Q, we should prioritize employee motivation because:
• Motivated employees allow management to meet the company's goals.
• Motivated employees tend to be more productive and efficient which allow an organisation to achieve higher levels of output.
• Employee motivation leads to increased employee commitment and employee satisfaction.
• Motivated employees are more likely to want to improve their skills and work on self-development, which is beneficial to the company in the long run to remain relevant (if they manage to retain employees through a positive working environment).
"Satisfied employees mean satisfied customers, which leads to profitability."
– Anne M. Mulcahy
How to improve employee motivation
Employee motivation apps often offer simple yet effective solutions to improving employee motivation and employee engagement. 6Q describe the following ways of improving employee motivation:
• Improving communication
Employees who have the opportunity to communicate with and easily receive communication from their company, feel connected to their workplace. Companies that clearly communicate their goals, or any company-related updates with their employees ensure that nobody ever feels left in the dark about what's expected of them.

Ezzely's Activity Feed makes intra-company communication simple and quick, allowing employers to deliver alerts about schedule changes, relevant news, guidance around policies, coaching around incidents, post-training instructions, or even pictures of how to complete a task. Anyone within the organization in the assigned group can post something as well as use the activity feed to recognize employees and their accomplishments; which brings us to the next point.
• Valuing individual contributions
Whether being rewarded by praise, an acknowledgement, or a mere 'thank'you, everyone wants to feel valued, valuable, and like their efforts mean something. Employees who feel valued are more likely to be productive and brand-loyal.
The Ezzely Activity Feed's recognition functionality allows staff to commend each other on the spot while companies can track recognition activity and view reporting. Employees can receive points for performing well and receive congratulatory messages from their colleagues, thus actively contributing to employee motivation.
• Creating a positive working environment
An inclusive workplace where people feel like they are part of a team creates a positive working environment. People are motivated by anything from feeling they have the opportunity to learn and grow in their roles, to having some fun every now and again. Find out what your employees need to become more engaged by conducting an employee engagement survey on a regular basis.
Annual employee surveys are obsolete. Ezzely's Survey Feature creates an instant way to take the pulse of your organization – either by selecting from a list of expertly created questions or developing your own to suit your organization's specific needs.
Employee motivation leads to increased employee commitment, improved employee satisfaction, ongoing employee development and improved employee efficiency. By enlisting the help of an employee motivation app such as Ezzely, you'll improve employee engagement by training faster, communicating better, building consistency into your processes, all while inviting interaction and achievements within your organization. Visit www.ezzely.com to find out more!