Why Does Your Business Need an Employee Communication App?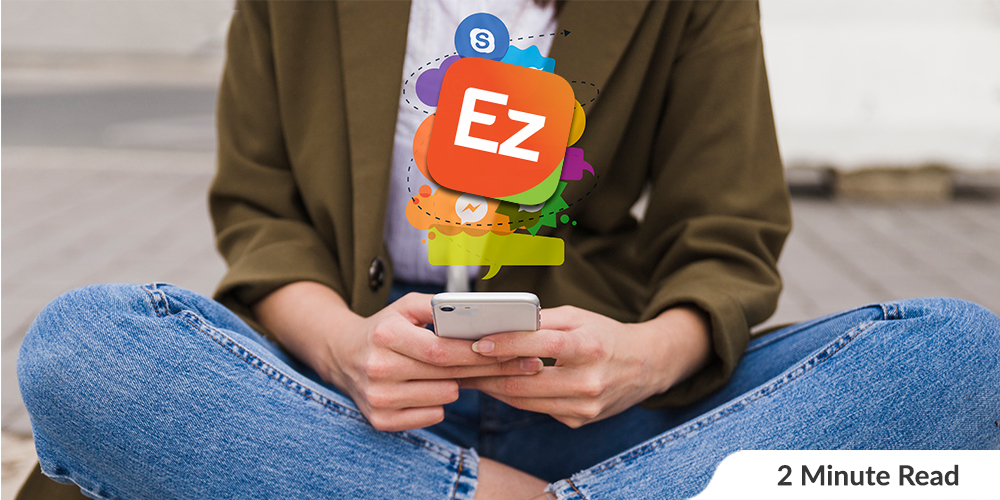 Modern lives are rushed and people have come to rely quite heavily on their little metal communication boxes, aka smartphones, for everything from messaging, to shopping, and even dimming the lights. We live on our devices, spending close to 4 hours a day on them. Nearly everything is digitized, from our personal lives to our work lives, with roughly 90% of mobile time being spent using apps.
Employee communication apps are designed to streamline and simplify communication between employees and employers and between employees themselves. Two of the main benefits of employee communication apps are:
• Supporting internal collaboration
Although email remains an important communication medium for businesses, it does not contain the collaboration functionality that employee communication apps offer. The modern workforce is more mobile than in previous years, with a large number of people working remotely or in different parts of the world. Internal employee communication apps successfully facilitate collaboration and communication (including file-sharing and critical discussion) between employees who might not necessarily share the same office space, or continent, for that matter.
Collaboration is a key part of the success of any organization, executed through a clearly defined vision and mission and based on transparency and constant communication.
– Dinesh Paliwal
• Improving communication and employee engagement
Organizations that use employee communication apps are able to share information with the entire business, faster and more effectively than with traditional communication methods. In addition, communication apps become a valuable resource for internal marketing, replacing often-ignored staff emails with more interactive content shared directly to employees' devices. Business 2 Community (B2C) suggests that the use of internal communications tools can increase productivity by 20 to 25 percent, in all likelihood due to being better informed about workplace updates, having greater localized access to work-related information, and having the ability to communicate and collaborate in real-time.
How the Ezzely app can improve employee communication
Ezzely is an integrated employee engagement app that facilitates communication in various ways:
• Ezzely's Activity Feed makes intra-company communication simple and quick.
• Ezzely's Survey Feature creates an instantaneous way to take the pulse of your organization.
• Ezzely's Document Upload lets you keep all your employees' important documents online and accessible anytime from your dedicated Ezzely archive.
• Ezzely's Shift Swap allows employees to request shift swaps and lets employers review and approve them – employees receive swap notifications on their device as and when approval is received.
Visit the Ezzely website to learn more, request a demo or to start your 15-day free trial.
Also see: B to E: The Next Generation of Corporate Communication