The Importance of an Employee App for Small Businesses in 2020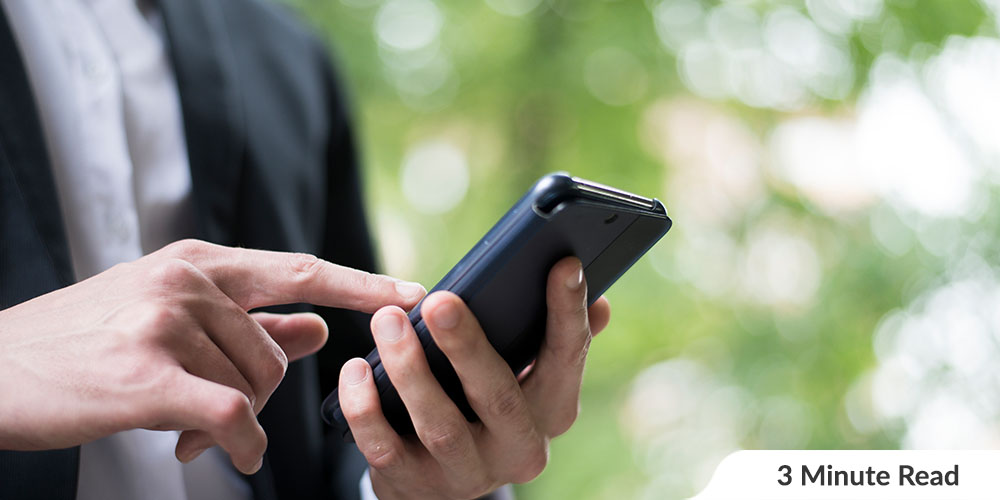 There is no doubt about the important role small businesses play in the economy. In 2018, there were 30.2 million small businesses in the United States, accounting for the majority (at the time, over 90%) of businesses in the country and employing 57.9 million people (47.8% of all U.S. employees).
Despite their economic relevance, small businesses often struggle, with many of them having to close their doors within the first year of starting up. Small business owners are often spread very thin, having to be and do almost everything for their businesses while trying to compete with other established companies (with a fraction of the manpower). We are fortunate to live in an age where technology can help business owners be in many places at once. While an employee app might not solve all problems faced by small businesses, it can certainly reduce the load.
What to look out for in an employee app
There are a few things to look out for in a staff app:
• Look for an affordable app.
• It should be easy to use and adapt to suit your business needs, whether your business is just starting out or still growing.
• The app's ROI should be tangible – increased engagement, increased productivity.
• The app's developers should not leave you in the lurch the second the sale is done – they should offer excellent and ongoing customer support.
Why to use an employee app in 2020
1. Easy, real-time communication
An efficient employee communication app will allow internal communications to happen smoothly. Send picture updates of incidents, forward and access links to work-related documents stored on the cloud or send out a quick news blast. Employee apps that offer communication platforms can drastically improve productivity, save time, and ensure messaging consistency, all in the palm of employees' hands. Best of all, communication can happen at any time, from anywhere, as long as they have access to the app on their mobile phone or device. Effective communication is essential in a growing business.
2. Digitizing of work-related documents and processes
Employee apps allow businesses to go paperless while improving record-keeping and file storage. With Ezzely, employees can access, download and upload relevant company-related forms, templates and documents or upload relevant information such as updates in banking information or copies of identification and drivers' licenses. Small businesses should not have to spend copious amounts of valuable time on administration if it can be streamlined with the help of technology.

3. An effective onboarding process
Effective onboarding is an important aspect of any growing business. When a new team member starts, it's vital to show them the ropes and build employee loyalty from the very start. Ezzely provides a streamlined solution which allows new employees to upload important information and media files directly using the app, to access induction material and company policies at the click of a button and to engage with colleagues straight away so they never feel out of the loop.
4. Improves employee engagement
Engaged employees show up physically and mentally at work. They are more productive because they have all the tools and resources they need to do their jobs (and more) and they feel valued by their employer and colleagues. All of this leads to a reduction in employee turnover, an increase in revenue due to having skilled and productive staff members, and just an overall amazing company culture. Ezzely allows small businesses to follow best practices on employee engagement by offering easy access to a communication platform, recognition and rewards, learning platforms through Coggno's extensive course library, employee surveys for continuous improvement on the part of the business, as well as a simple-to-use shift swap functionality.
5. Real-time data
Employee engagement with an employee app, you're better equipped to determine whether your staff has any industry-related compliance learning outstanding and to address it in time – Ezzely offers access to a wide range of courses from Coggno and allows clients to assign compulsory modules to particular staff members.
It's also good practice to build solid research practices into your business from the get-go. Get to know your employees and their needs, their stumbling blocks and ideas by sending out regular employee surveys, and develop data-driven solutions and strategies that will set your business up for success.
Small businesses would benefit from an employee engagement app that takes the stress out of everyday activities and leaves more time available to focus on building relationships with clients and perfecting products and services. Visit Ezzely today to see how we can support your growing business!