How to Improve Employee Engagement In The Construction Industry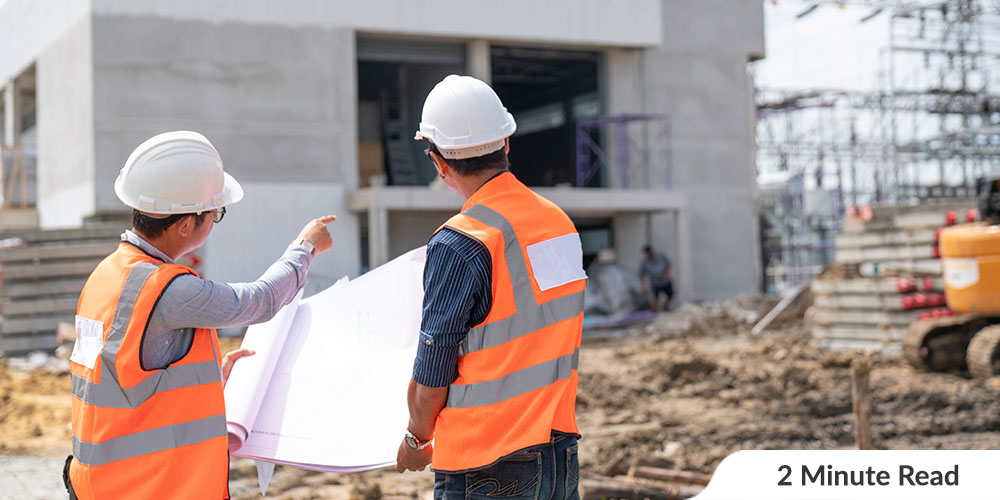 It is no secret that in any organization, adequate communication is a challenge, but this is particularly common in the construction industry.
This is such a well-known problem, that it has even motivated a few research efforts to explore why adequate communication in this sector is such a challenge.
By using a few simple approaches, you can enhance the quality of communication within your business considerably. Let's take a look at these in some more detail.
Keep your staff connected
There are several factors in the construction industry that make adequate communication a challenge, one of these being the fact that there are many employees working on distant sites for extended periods of time. This scatters the staff and makes communicating extremely difficult.
Another factor that emerges from this sector, is that employees tend to feel disconnected from their business. Since they are in a distant place with only a small on-site team, it's no surprise that many staff members have little to no interaction with the organisation or with anyone else.
When employees start feeling disconnected from their business, they can generate emotions of indifference or even hostility to the business, which is not good for anyone.
The Activity Feed feature of the Ezzely employee engagement app can be used to keep your staff connected and up to date with what's happening in your organization.
Click here to learn more about how it works.

Use an Employee Engagement App
One of the best ways to fight back against a dispersed workforce is to begin using a readily available communication platform for staff, wherever they are.
The information sent through an effective employee engagement app will not get lost in the avalanche of information (such as emails or text messages) that staff regularly receive.
So, if your business sends out a major update using push notifications, it's much more probable that all staff will see it and read it. By using an employee engagement app, segmenting certain groups of staff also becomes much simpler.
The Ezzely employee engagement app is easy to use and does exactly that.
Click here to learn more about how it works.
Build a Defined Company Culture
If there is no strong corporate culture to identify with, it is difficult to feel connected to a business. By establishing a well-defined corporate culture, you can foster an atmosphere that will retain valuable staff members, even if they spend lengthy periods at remote sites.
One of the most attractive aspects of a solid company culture is the appropriate recognition on jobs well done, and using recognition programs to celebrate employee milestones and accomplishments.
This helps your employees to see that they are appreciated and that their hard work is acknowledged, even when they are working in a remotely.
The survey feature of the Ezzely employee engagement app allows you to gather the inputs of your staff regarding the company culture.
Click here to learn more about how it works.
Last note:
Are you ready to enjoy the many benefits of employee engagement in your organization?
We invite you to try Ezzely. Just click here to see how it works or sign up for a free trial here.