Does User Experience Matter For A Corporate Employee Engagement App?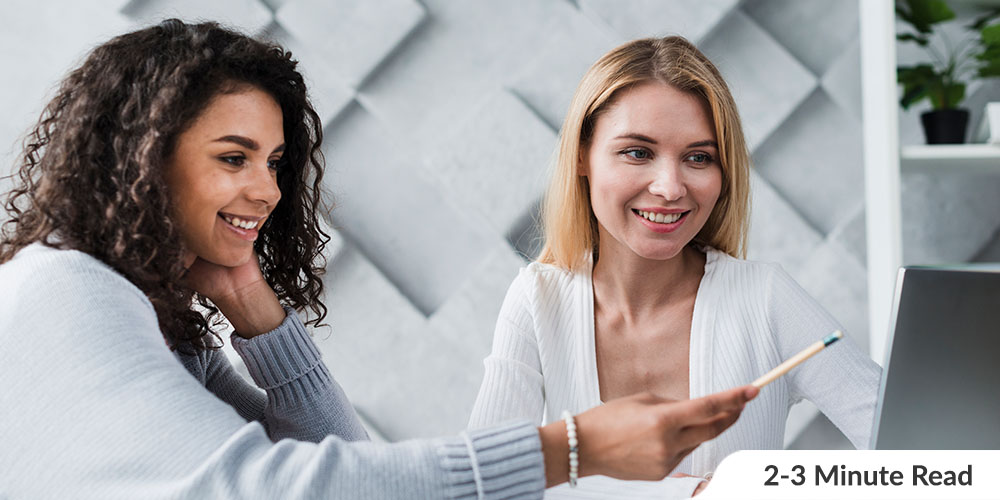 The user experience of mobile software has made great strides over the past few years, thanks to the rise of lean thinking and the ever-improving skills of User Experience Design specialists.
So why are companies sitting on the sidelines when it comes to their employee engagement apps?
You would think that apps being created for the C-suite would be polished, at least, but industry insiders have revealed that many staff-facing mobile apps have weak usability features, like screen formats that are so confusing they require extensive training, and interfaces that are slow to respond when they are clicked.
People seem to think that good usability's "added cost" is only justifiable for consumer-facing apps, and not for employee engagement apps. This is why that's not a good idea.
Accessibility means productivity.
One of the main reasons you're looking for an employee engagement app is probably to facilitate some form of productivity. If your employees fumble with the app, the rewards and results you're anticipating are not likely to come with them. Your staff can't be productive if they're stuck trying to figure out how the app works!
The Ezzely employee engagement app will not only increase productivity in your organization due to its intuitive user interface – it has many features that are designed around increased productivity, such as the Document Upload feature and the Activity Feed. Click here to learn more about it.
Increased staff morale.
Want to know what one of the quickest ways are of frustrating your workforce?
Force them to start using an app that adds to the daily pressure they experience, instead of taking some of the pressure off. If you deploy an employee engagement app in your organization that is simple and easy to use, on the other hand, it will help your staff execute more effectively in the workplace.
Other than its user-friendly framework, the Ezzely employee engagement app has many features that are focused on boosting your staff motivation, like Rewards and Recognition. Click here to learn more about it.

Improved staff performance.
An effective and easy-to-use employee engagement software is not only great for improving employee engagement in your organization, but can empower your staff to grow, and to reach their full potential in their jobs.
The Ezzely employee engagement app has many user-friendly features that are focused on optimizing the performance of your staff, such as training material, shift-swap functionalities, as well as rewards and recognition features that incentivize top performance. Click here to learn more about it.
So, does user experience matter, at the end of the day?
Definitely! Even for employee-facing applications, experience matters. Technology is changing fast, and while there are more and more platforms on the market every day promising to improve employee engagement, it is worth taking a moment to make sure you choose an app that is intuitive and easy to use.
Last note:
Are you ready to enjoy the benefits of improved employee engagement in your organization?
We invite you to try Ezzely. Just click here to see how it works or sign up for a free trial here.