You Need an Employee Management Platform – Not Just an App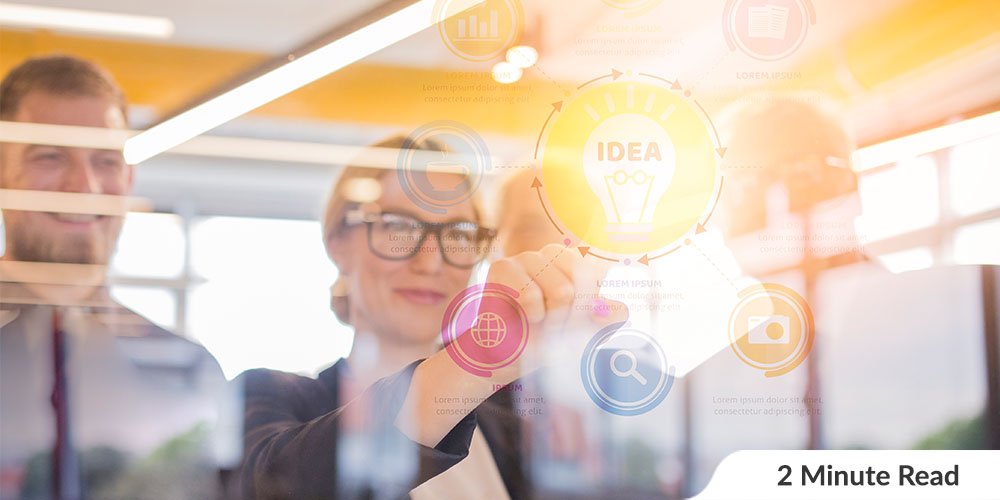 An employee management platform should offer much more than just a communication tool or be just another app that never gets used – it needs to be useful and provide a range of tools to improve employees' satisfaction and engagement at work (Read: Employee Satisfaction Forms the Foundation for Employees' Engagement. Here's What You Should Know).
"Great things in business are never done by one person. They're done by a team of people."
– Steve Jobs

A business' success is reliant on the effort and talent of a team, and as a team grows it becomes increasingly important to ensure that everyone remains accounted for. Here, we aren't just talking about being physically present, but mentally and emotionally too. When you show your employees that their voices are being heard and their work is being recognized, and you give them the requisite tools to work autonomously while still offering support and guidance when necessary, you're turning them into brand ambassadors. Technology platforms provide a meaningful way to manage employees in this manner.
An employee management platform vs. an employee management app
An employee management platform typically includes comprehensive management tools, while employee management apps are usually condensed into only the most basic functionalities of an employee management platform, such as internal work chats. Why should you be aware of this distinction? Because employees need more than a standalone app – an employee management platform, such as Ezzely, allows employees to access the tools they need to be effective at work wherever they are, on any device available to them, by empowering managers and employers to support and manage their staff even when they are not in direct personal contact; this is especially effective for teams that work remotely or companies that have staff based in different regions.
Ezzely is designed to be an engaging way for organizations and their employees to interact and succeed – it offers the whole package –
• An employee management platform that can be accessed via desktop or an app
• An Activity Feed for instant communication
• Recognition, Reward and Raffle functionalities
• Training – hosting in-house training or curated courses from the Coggno library
• Survey functionality to assist in gauging employee engagement and satisfaction
• Document Upload for staff to upload any work-related information
• Pick Up Shift functionality, enabling staff to create shift swap requests and managers to approve/deny requests with instant notification
Only a genuine shift in company culture will generate natural and increased engagement. Contact Ezzely today to request a demo or to sign up for a 15-day free trial – no credit card required – and start getting things done as a team.