Why You Should Start Using Mobile Apps For Employee Training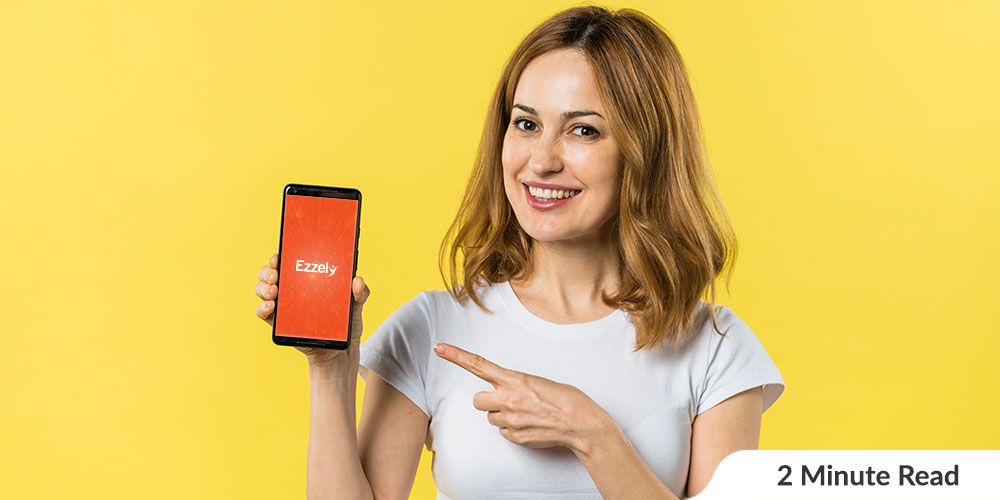 Technology is amazing. People live, work and socialize on their devices. At Ezzely, we have a passion for finding ways to leverage technology to empower people through knowledge, flexibility, accessibility and simplicity; and our platform is the embodiment of all these characteristics. Employee training could be so much more than just a tick-box exercise, particularly in an information society and knowledge economy such as ours. People want to learn – not for the sake of learning – but to use the knowledge in ways that will make a meaningful difference to their productivity and level of skill. Businesses want competent people who want to take the reins on their own development. So, it stands to reason that a employee training app + people with a desire to learn = workplace empowerment!
When incorporating a good mobile training app into your employee engagement strategy, it has the potential to accomplish more than just providing access to knowledge. It can empower your employees in several ways:
1. Encouraging self-directed learning
When learners have easy access to good learning material, they gain a sense of control over their learning journeys, which encourages self-directed learning. Companies can assign content, but people should be encouraged to learn things that they are curious about, over and above compulsory work-related modules.
Attend DISC training and learn how to lead, motivate and retain good employees.

2. Accessibility and flexibility
A learning app makes it easier to access content, whenever it's convenient to the learner. Ezzely's training functionality is two-pronged – companies can either upload their own content or provide learners with access to the wide-ranging Coggno library. To the previous point, learners are empowered when they have the option to access information whenever they need to, and on a device of their choice. Employers also benefit from being able to view employees' training records (which is a built-in functionality for Ezzely users), especially when they're required to keep training records for compliance purposes or merely want to assist employees in meeting their learning needs.
3. Viewing Learning as a Continuum
The world is changing faster than it has at any other point in history – mainly driven by technological advancements. These rapid changes have had an astronomical (and in some cases, an unforeseen) impact on the world of work. Job roles, along with the skills they require, have evolved (e.g., marketing), some have fallen away completely (e.g. video clerks), or are on the road to extinction (e.g. cashiers, assembly line workers and taxi drivers (if the whole "self-driving car" thing becomes mainstream)). Learning apps provide the ideal platform for people to access just-in-time learning to stay up to date, to upskill and to reskill, as necessary.
Employee engagement apps, such as ours, provide multiple opportunities for empowerment, over and above the opportunities presented by their learning functionalities. Better overall communication, peer acknowledgement and rewards, simple shift-swap administration, and the opportunity to provide frequent feedback through regular employee engagement surveys are just some of the ways Ezzely strives to empower people at work.
Train faster, communicate better, build consistency into your processes all while inviting interaction and achievements within your organization.
Visit our website and request a free demo to see how we can help you to empower your people.