Why Every Human Resource Department Needs an Employee Engagement App for Staff Engagement?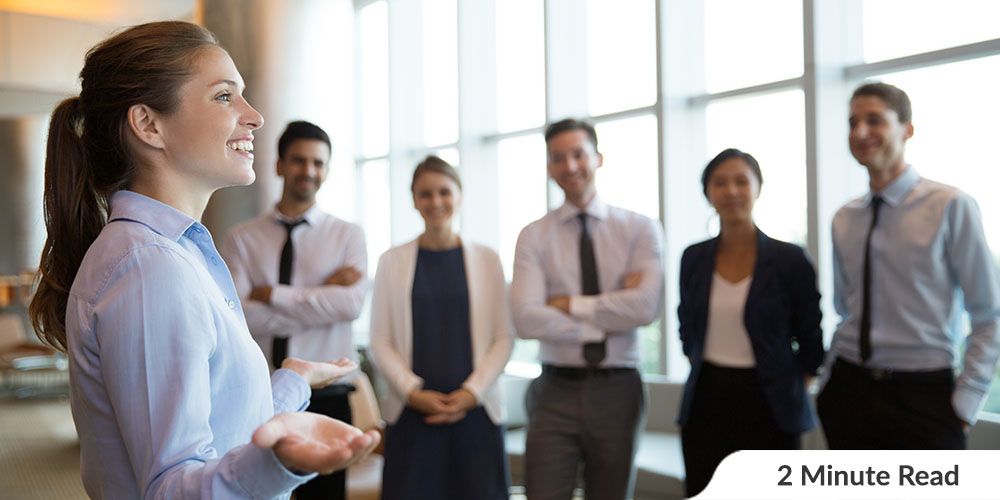 The future of successful businesses lies in the employees' hands. Everyone, from interns to CEO's, has a voice, ideas, emotions, questions and concerns — and everyone wants to be heard. By using an integrated platform such as an employee communication app, your business has an opportunity to communicate, collaborate, solve problems, and to measure employee satisfaction.
Let's explore a few of how an employee engagement app could make a remarkable difference in your business today.
Employee Satisfaction
When your company is quickly losing its staff, an employee engagement app is a must. As a great first step to determining and improving employee satisfaction, an employee engagement app works for the office that's in trouble, and the office that isn't.
By offering your workers a place to connect and communicate with you in the workplace, you are building camaraderie and collaboration. An app for interaction is also a perfect way to stay linked and in touch with remote staff, who get lost in the fray at times.
Collaborative personnel.
Mobile devices have revolutionized peer-to-peer networking through much of the workplace. The millennials now expect their coworkers and seniors to be friendlier, more collaborative and easier to reach out to. Wherever those things are missing, workers find their work cycle compulsive and repetitive.
For most workers remaining linked during the day via their smartphones these days, mobile access plays a significant role in improving performance and productivity. An employee communication app as a means of contact between employees lets people stay in touch and get in touch.
Better Corporate Communications
An employee engagement platform that also streamlines relevant company news, promotions, activities and information about employees helps to provide a consistent and concise organizational image. The employee engagement app architecture should also accommodate provision for daily content publications for this to happen.
Such an app will alert workers via push notifications on every new event and product launch or organizational decision. This communication helps strengthen the employee bond, and as you seek a greater purpose as an entity, this consistent and seamless communication is extremely beneficial.

HR Operations
Optimizing HR activities is one of the most important factors for every company or corporate organization. These days, mobile applications are commonly used in many organizations for various HR-related functions, such as time-sheets, permissions, scheduling of jobs, performance evaluations, etc.
Easily accessible via employee communication apps, all these vital HR processes make it much simpler for organizations.
Increased performance
The most important thing to remember in a modern employee engagement app is getting things done faster and easier. The first comparison that comes to mind is how various organizations saved billions by raising or eradicating the paperwork.
Today, corporate segments push beyond the paperwork from payroll to operations to sales and marketing, and has embraced smarter, quicker and more real-time reporting. Just the ease of handling information on a handheld computer screen provides a workforce unrivalled ease and thus improved performance.
Last note:
Are you ready to enjoy the benefits of improved employee engagement in your organization?
We invite you to try Ezzely. Just click here to see how it works or sign up for a free trial here.