Quotes to Inspire Your Sales Team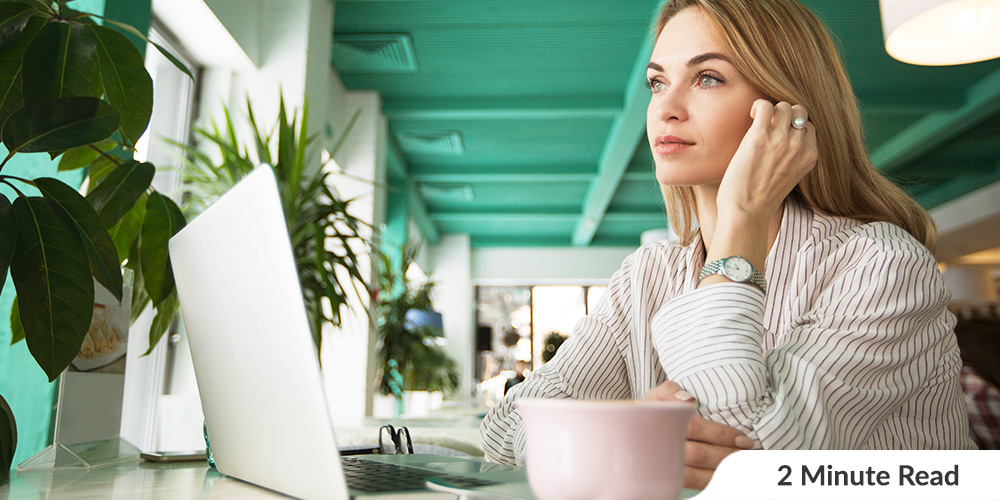 Your sales team can go through a range of different emotions and interactions every day. Whether it's being excited, frustrated or overwhelmed it can seem that sometimes it's hard to lose track of the goal in sight.
Part of being in sales is selling to your customers in spite of bouts of rejection. Often times your team can find itself in a rejection rut and it's important to find ways to boost employee morale and inspire creative decision making.
As a manager, it's important for you to keep track of the morale of your sales team's mindset. An easy and instant way to inspire and remind your team of the task at hand is to utilize quotes. This is an easy and quick way to let your team know that you know times might be hard but to keep pushing through.
Here are Inspiring Quotes for your Sales Team
"MOST PEOPLE THINK 'SELLING' IS THE SAME AS 'TALKING'. BUT THE MOST EFFECTIVE SALESPERSON KNOWS THAT LISTENING IS THE MOST IMPORTANT PART OF THEIR JOB." – Roy Bartell
Listening is the most important part of any sale. If you show your clients that you are interested in what they have to say they will value you that much more.
"TO BUILD A LONG-TERM, SUCCESSFUL ENTERPRISE, YOU DON'T JUST CLOSE A SALE, YOU OPEN A RELATIONSHIP." – Patricia Fripp
It's not all about numbers and making money. Creating a long-standing relationship and trust with your client is the most important part of bringing someone into your network. You're not just closing the sale, you're creating this new working relationship.
"ENGAGING PEOPLE IS ABOUT MEETING THEIR NEEDS – NOT YOURS." – Tony Robbins
The aim of a salesperson is to present the solution. An efficient sales person always listens to the needs of their client first and providing a creative solution to their problems or needs.
"DON'T SELL LIFE INSURANCE. SELL WHAT LIFE INSURANCE CAN DO." – Ben Feldman
This reminds people that their sales are not just about the product. When making a sale, it is always about the bigger picture. Your product has its basic functions but you're not just selling the product you're selling how it can help your client.
"IF YOU ARE NOT TAKING CARE OF YOUR CUSTOMER, YOUR COMPETITOR WILL." – Bob Hooey
A little competitive reminder might be enough to light a fire under your sales team. When your team believes in and supports the product they are selling it's easy to forget that there are other options out there. This gives them a little bit of a push to all work towards the company's goals as a whole.