Top 3 Pizza Delivery Apps for Your Next Office Party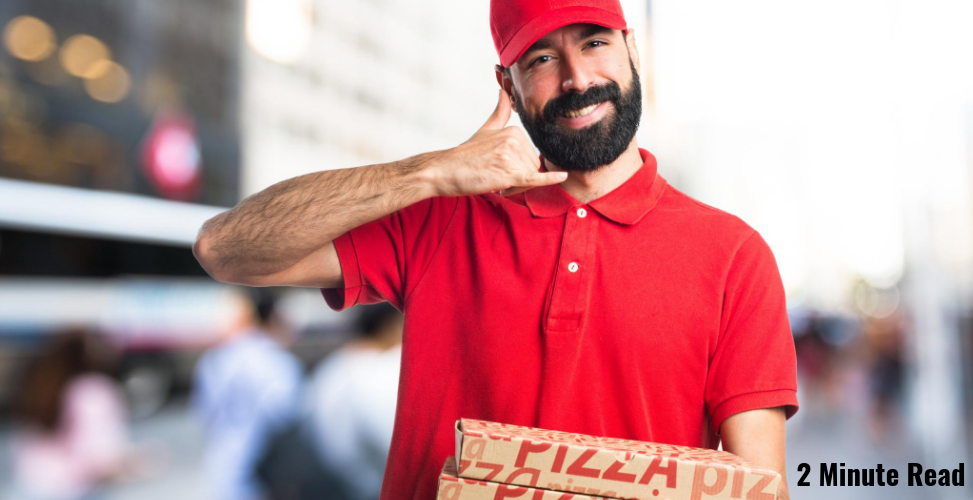 National Pizza Month will be ending soon, which means your opportunities to become the office party hero are dwindling down. While choosing a delivery service can be daunting, we've outlined our top 3 pizza delivery apps to guarantee your success.
1. Slice
Slice has scored the top stop on our list for its convenience factor, as it is great for those with artisan taste or dietary restriction and allows users to create and order custom pies.
2. Grubhub
If you're craving pizza but your coworkers could kill for sushi, never fear: Grubhub is here.
3. Domino's
Our favorite feature of Domino's app is the Domino's tracker feature, which allows you to monitor the prepping and delivery process of your pizzas.
Nothing brings an office party together quite like pizza!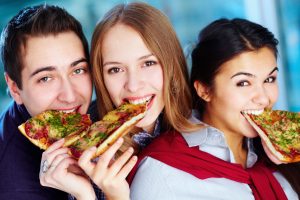 For some close seconds, check out our other resources to increase employee engagement!