How to Elicit Actionable Feedback with Employee Surveys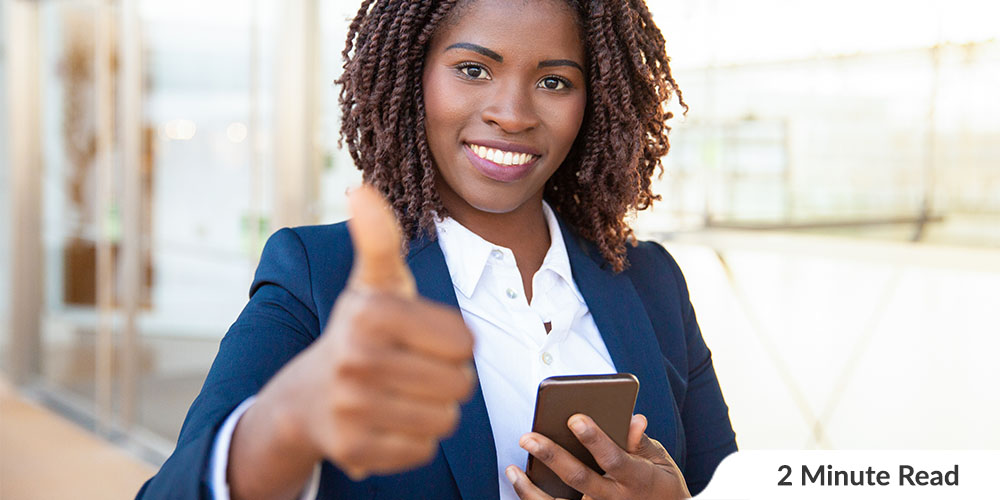 Given that engagement is still relatively low— only 34% of all staff are engaged— organizations can benefit from employee feedback that identifies key opportunities for improvement.
Employee surveys are useful tools for gaining insight into the professional experience of employees, and they are also helping to develop a road map to improve engagement. An employee survey, however, is only as good as the platform it is deployed on, the quality and significance of the questions asked and the follow-up to the survey.
Asking for detailed feedback requires careful planning and survey design that provides the most precise and useful answers.
Here are a few ways to make sure you receive the most valuable feedback from your next employee survey, and to ensure it will increase employee engagement in your organization:
Use the right technology.
Performing employee surveys is about more than just asking questions and gathering answers.
An efficient employee survey platform offers a seamless way to collect input from workers, to evaluate outcomes and to reveal trends.
There is an opportunity to accurately assess and respond to employee input when the best of technology and talent management come together to create a comprehensive employee survey solution.
And getting great feedback isn't just an HR responsibility – According to Gartner's research, by 2020, 20% of organizations will include employee engagement app as a shared performance target for HR and IT groups, including annual surveys, pulse surveys and other digital feedback mechanisms.
Ask questions directly.
Vague, confusing questions yield confusing, vague feedback. Questions that ask more than one thing at a time or use language not understood by workers will also restrict the chances of getting direct feedback.
Any question from a survey should always ask one thing, clearly and without the possibility of misinterpretation. That way, it's easier to understand and to measure when you receive the feedback.

Use objective questions.
Employee survey apps are most successful when questions are factual and avoid making assumptions about the opinions or perceptions of employees. Survey questions should be neutral and should refrain from leading employees to a given answer.
For example, instead of asking,
"How much do you like the benefits of our new wellness?",
you're going to get more direct and honest reviews by asking,
"How are you going to score your experience with our new health benefits?".
Feedback is not about getting the answers you want-it's about getting the answers you need. Employees are more likely to give honest responses when given objective questions that promote meaningful action.
Keep the survey short.
No one wants to answer dozens of long questionnaires, so ironically, the more questions you ask, the less high-quality answers you get. While there is no magic number of questions to ensure a reasonable response rate, it is certainly more likely that employees will answer 10 or 20 direct questions than 100+.
To get useful feedback from employees, you need to ensure that the survey process is successful. Otherwise, you will be penalizing your employees by consuming copious amounts of their time to provide feedback.
Last note:
Are you ready to enjoy the benefits of improved employee engagement in your organization?
We invite you to try Ezzely. Just click here to see how it works or sign up for a free trial here.