Here's How to Motivate Your Retail Employees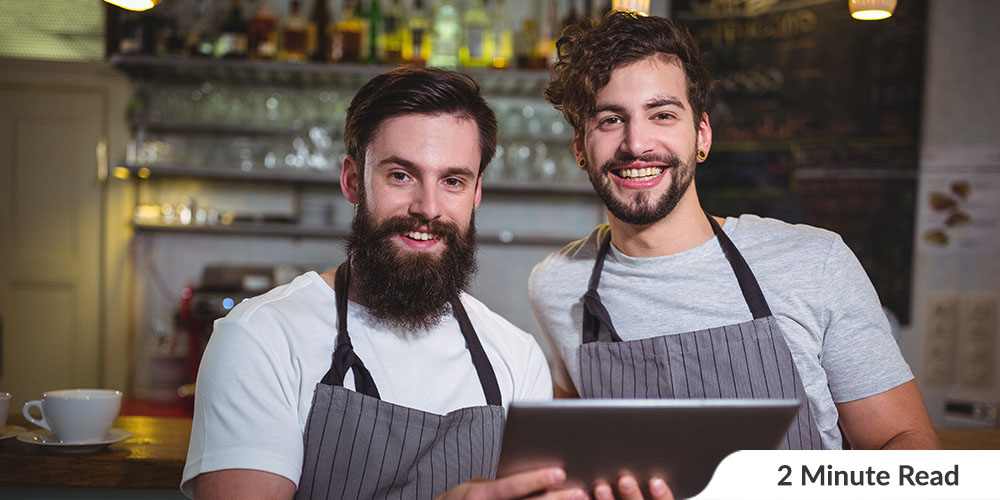 Retail jobs are never easy, especially during holidays when the store is swarmed with the customers. The job is even harder when you consider the long hours and high sales targets. It can seem never-ending when it comes to organizing a store and to add insult to injury, many customers walk out of the store having bought nothing.
These factors can lead to a dip in morale and a negative outlook from employees.
Keeping your staff motivated is essential to keeping up only the best appearances for your store.
Here are Some Ways to Help Beat the Retail Blues:
Share Your Business Goals With Them:
When employees are aware of the company objectives and priorities, they can help work toward it. They also feel valued and appreciated as their contribution is directly affecting the growth of the company. Without clear goals they may not have a direction to work towards.
Play to your teams strengths:
Most people deliver best when they are given specific challenges. Ask your employees which sections they want to handle. For example, if you have a staff member who is keen to handle visual merchandising or displays, let him or her take responsibility for leading that section. It's a great way to give people a chance to take ownership of their own work and allows them to do something they genuinely enjoy.
Promote a Culture of Recognition:
Creating a culture of employee recognition is a great way to keep your staff motivated. It helps motivate your staff every day even when it comes it minial tasks. However, it's important to remember employee recognition should be specific, unique and tailored to each individuals achievements. Make sure to appreciate them openly and honestly. If busy store hours don't let you conduct employee recognition session, use an employee engagement app like Ezzely. It connects everyone from top to the bottom, letting the individual know that he or she is being appreciated "publicly".
Encourage Development:
How does your retail store help staff grow?
If there is no scope of growth or development, your retail staff may feel stagnant. You should encourage them to learn new skills apart from their daily jobs such as marketing tips or an opportunity to manage your stores social media accounts. These initiatives will not only encourage them to learn new skills but show that you, as a manager, are interested in their future.