Give New Hires a Culture Coach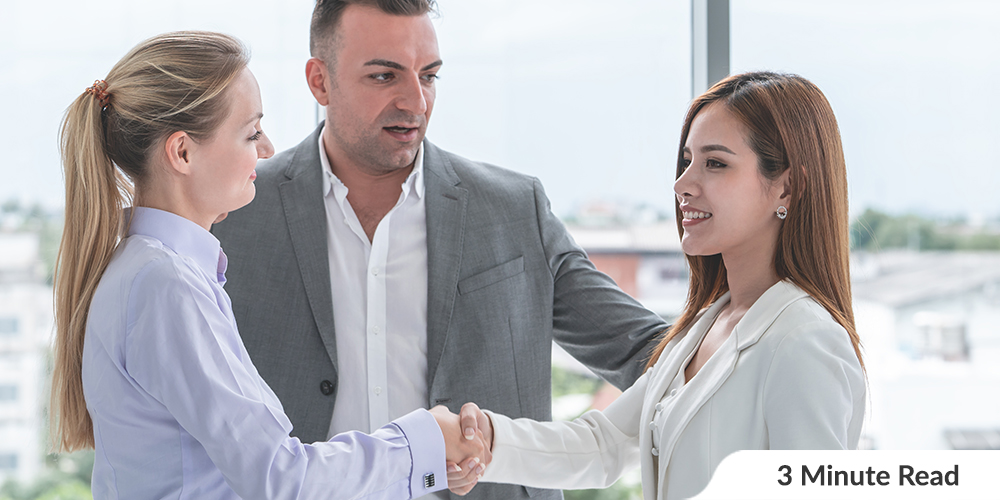 Starting at a company can be intimidating for new hires, which is why it's important to ensure successful on boarding and integration with a company's culture. A positive organizational culture keeps employee turnover low and improves productivity by approximately 12 percent,, while an introduction to the company's culture offers new employees a sense of direction, especially when they have to start working independently.
A culture coach's role is to show a new employee the ropes and help them to integrate into the company culture by introducing them to colleagues; making them feel comfortable in their new role; and offering opportunities to ask questions or obtain information related to their role or the company. In the absence of a dedicated person to fulfill the role of culture coach, technology can come to the rescue. Employee training software and employee satisfaction apps can serve as a company's digital culture coach in the following ways:
• Introducing new hires to colleagues
Developing good relationships with colleagues is important for establishing a positive company culture and retaining employees. Colleagues can offer guidance, support, and encouragement at work, all of which are vital to employee motivation and satisfaction. People tend to appreciate being welcomed by colleagues when they start out in a new job because it offers them a sense of belonging and acceptance – this is a significant consideration for any organization wanting to create a good lasting impression among their staff. Some employee satisfaction apps allow employees to post messages on an internal activity feed, offering a platform for new hires to be welcomed by everyone, even by team members who work remotely.

• Making new hires feel comfortable in their new role
A new hire requires a sense of direction and purpose – where to start, which procedures to follow, how to conduct themselves, how the company operates, and where they fit into the greater scheme of things –in order to feel comfortable in their role. Having employee training software available could simplify this process, especially if the software allows a company to distribute its in-house training modules to staff. In-house training could, for example, include orientation and on boarding material, company-specific processes, or quick reference guides to assist new hires in settling in and becoming immersed in the company culture.
• Offering opportunities to ask questions or obtain information related to their role or the company
This point closely relates to the previous two. The faster a new employee feels comfortable to ask for help or knows where to find information to assist them in finding their feet, the faster they will feel like a part of the furniture, so to speak. Ezzely offers an Activity Feed for internal communication among staff members(where they can ask questions, offer guidance, and keep up with the latest company news), as well as multiple training tools where companies can offer their staff curated training material, upload their own in-house content, or even bite-sized content that's easily accessible from anywhere.
With an employee satisfaction app such as Ezzely, a company does not even need to buy a separate employee training software suite – it's a one-stop-shop for a host of tools to address most companies' typical employee engagement needs. Contact Ezzely today to schedule a demo and see first-hand how you could incorporate it as a digital culture coach in your company.