5 Legendary Halloween Costumes to Showcase in the Office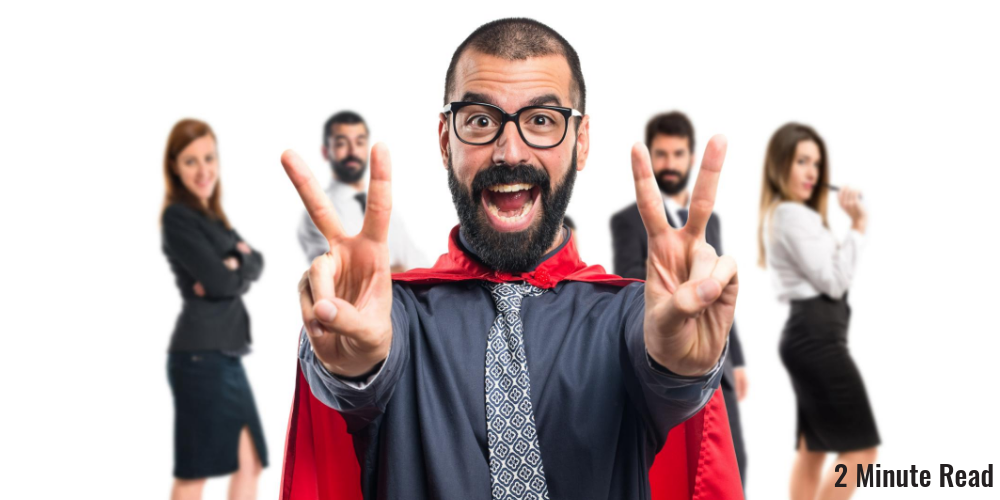 Spooky season is upon us, and our annual opportunity to showcase our creativity and flair is coming up fast. To bring that spirit to our workplace, leave that sexy-cat costume on the hanger, and try out 5 of our favorite festive office costumes to dub you a Halloween legend!
Srirracha
Spice up your work place by dressing as everyone's favorite condiment!
An Emoji
From the heart-eyes to the red flamingo dancer, express yourself this Halloween with emojis!
Stranger Things Character
With classic 80's fashion and a thrilling aesthetic, Stranger Things has captured the heart of Americans everywhere.
Snapchat Filter
Whether you prefer the puppy-face, butterfly-wreath, or exaggerated-mouth, filters are as addictive as they are fun.
A Throwback
From Michael Jackson's "Thriller" to Bay Watch's classic lifeguard gear, everyone loves a classic throwback.
Looking for ways to improve employee engagement within the organization? Check out Ezzely to get everyone on the same page and actively engaged.