Ezzely Builds An Employee App For Free, But How Useful Is It?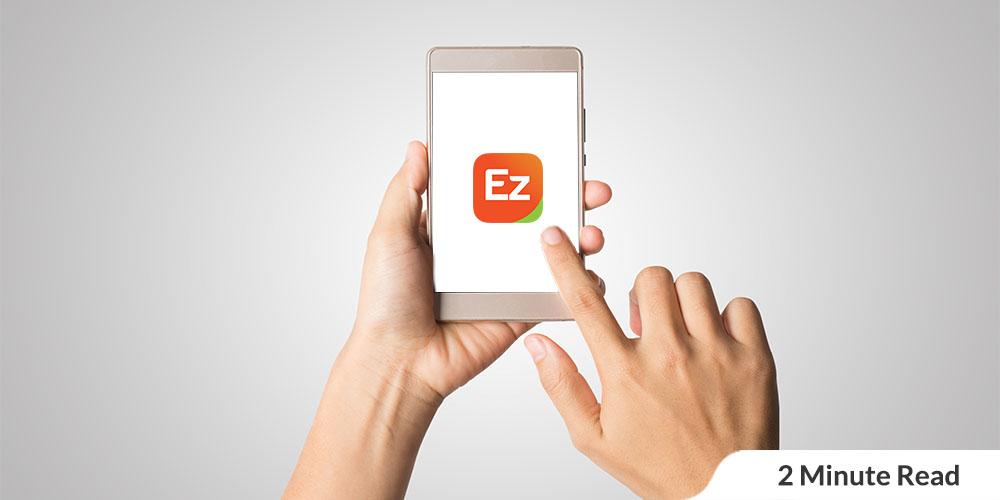 Ezzely is a simple to use employee engagement app that offers your business an easy, fast and comprehensive way to increase employee engagement and to manage employees remotely.
Today, it's possible to have deskless employees who are always on-the-go, and while this might have its advantages, the fact that they are deskless may make communication and effective employee engagement a bit of a challenge.
However, Ezzely seeks to solve the problem by giving you the power to create a fully-branded native employee engagement platform that is chock-full of features that will enhance the effectiveness of your organization and increase employee engagement. Let's take a moment to unpack this.
How It Works
Downloading and launching the Ezzely employee engagement app is a very straightforward process – all you need to do is to locate the app in an App Store (the app is available on iOS as well as Android), download the app to your cell phone and launch the app once it has downloaded successfully.
Features
The Ezzely employee engagement platform comes with a wide range of features to increase employee engagement in your organization.
Some of these include:

An Activity Feed
Ezzely's Activity Feed makes internal communication straightforward and effective. Send messages about schedule changes, relevant updates, direction around policies, coaching regarding incidents, share training specifications, or even a picture about how you would like things to be done.
Anyone in your company in the allocated group can create a post as well as use the Activity Feed to give a shout out to employees on a job well done.
Interested to learn more? Click here.
Employee Rewards and Recognition
Feeling valued is one of the top three elements of employee engagement – rewards and recognition for accomplishments boost employee morale and motivation, which leads to increased productivity.
Ezzely's employee recognition and rewards programs help you keep and motivate your best employees by means of public recognition, points and rewards.
Click here to learn more about the Rewards and Recognition features.
Training
Provide your staff with on-demand and high-quality training content that will enable them to shine on the job. Allocate online training courses through Coggno, which employees can complete wherever they wish – whether they're at the workplace, at home or on the road.
You can also host your own training courses or choose from the thousands of courses in Coggno's marketplace to meet your organization's training needs.
Interested to learn more? Click here.
Last note:
Are you ready to enjoy the many benefits of engaged employees in your organization?
We invite you to try Ezzely. Just click here to see how it works or sign up for a free trial here.