Employee Engagement Ideas to Spice Up the Work Environment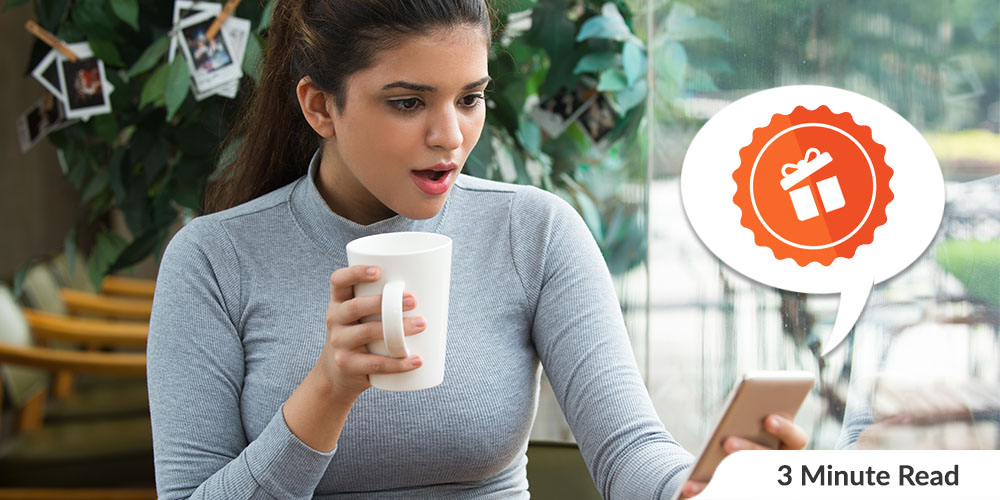 It's no secret that, how people feel at work is often more important than what they earn. In a study funded by Badgeville and Make Their Day (surveying 1200 employees across various industries in the United States), 70% of respondents reported that their most meaningful recognition had no dollar value (e.g., showing a preference for peer praise, recognition for contributions, and praise from managers, as opposed to rewards or gifts), while 90% of respondents expressed that they experienced a fun work environment as extremely motivating. The study concluded, among other things, that employees from different generations are motivated in work environments that are fun, engaging, offer recognition and real-time feedback. As we've come to learn, employee motivation is an essential building block in the foundation of employee engagement, which is why it is a key focus area for companies wanting to improve their engagement levels.
With this in mind, here are some employee engagement ideas to help companies spice up their employees' motivation and in turn, their work environment:
• Recognize your employees in real-time
Extrinsically motivated employees require rewards to perform, and although rewards can be effective motivators in some instances, they are poor motivators in the long run and on a sustained basis. Being motivated by recognition is a far more effective means of ensuring sustained motivation; receiving formal or informal recognition typically occurs as a result of excellent work and leverages employees' internal impetus to do well. Recognition does not have to be extravagant – in fact, recognition is only as powerful as it is sincere. Often a mere "thank you" can go a long way in fueling someone's desire to continue to perform well.
Ezzely allows employees from various organizational levels to recognize each other publicly and in real-time for excellent efforts, and (to spice things up a bit)award points to colleagues which they can redeem for a reward from a variety of options. Public recognition is an excellent motivator because it makes employees feel valued among their peers and has the potential to inspire others to work harder or to make more meaningful workplace contributions.

• Reward excellent performance, or reward just for fun
Although not an ideal solution for developing long-term motivation and engagement, rewards and incentives are advantageous for intermittent boosts in morale and small doses of healthy competition in an organization. Ezzely allows organizations to set up rewards that would best suit their organizational culture, while Ezzely's Raffle functionality is excellent for energizing employees by offering a variety of prizes for participating in and winning random or scheduled company raffles. Winners are announced publicly on the Activity Feed.
Don't be afraid to play around with the functionality of an employee engagement app such as Ezzely – whether awarding a prize for the best picture on the Activity Feed for #FunkyHatFriday or leaving clues once a week to a company scavenger hunt, make the app your own.
What we're getting at is that people love to work hard when they feel that they are making a difference and their efforts do not go unseen, but they also, from time to time, like to have incentives for performing well, which spurs on healthy competition or just creates a fun atmosphere at work. Visit the Ezzely website for more employee engagement ideas and to start your free trial, no credit card required!