Three Budget-Friendly Employee Rewards and Perks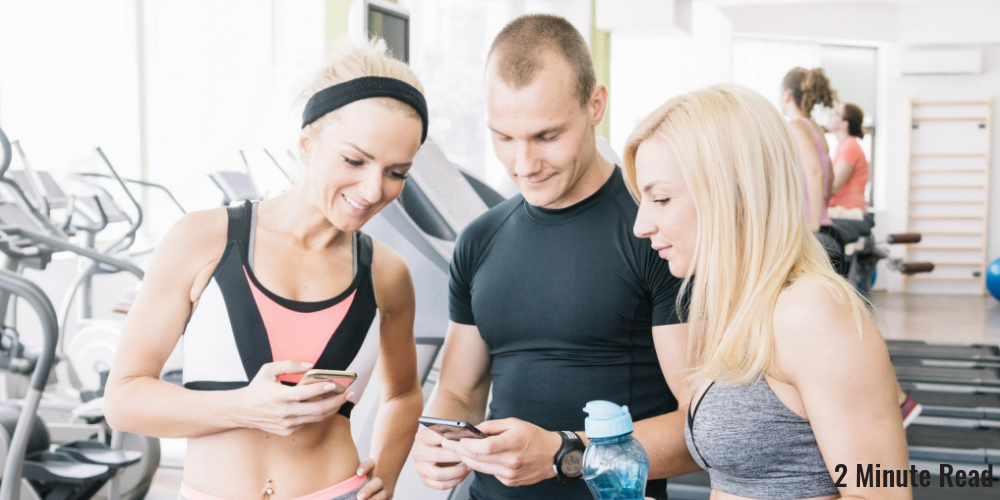 Employee Rewards and Perks
It's no secret that employee rewards and perks are a guaranteed way to increase employee engagement. However, many offices are hesitant to utilize this tool, fearing that it is beyond their budgets. Have no fear, for here are three employee perks that won't break the bank.
Fitness Stipends
Healthy employees create a thriving company. Offer stipends for gym or fitness classes, and save money on insurance and sick days. It's win-win!
Consumer Discounts
Reach out to local businesses and chains to see if any special offers can be created for your employees. These coupons are free and also support your community.
Food
Whether it's catering a lunch or providing gift certificates, nothing brings a community together quite like food. While this is not an entirely free perk, the cost of these treats is small compared to joy they bring.
An employee engagement app with Rewards and Raffle functions is an efficient way to distribute perks and rewards. The Ezzely app offers excellent Rewards and Raffle features. Check out Ezzely to learn more and view all their other great employee engagement tools.