5 Fun Employee Activities that Boost Morale!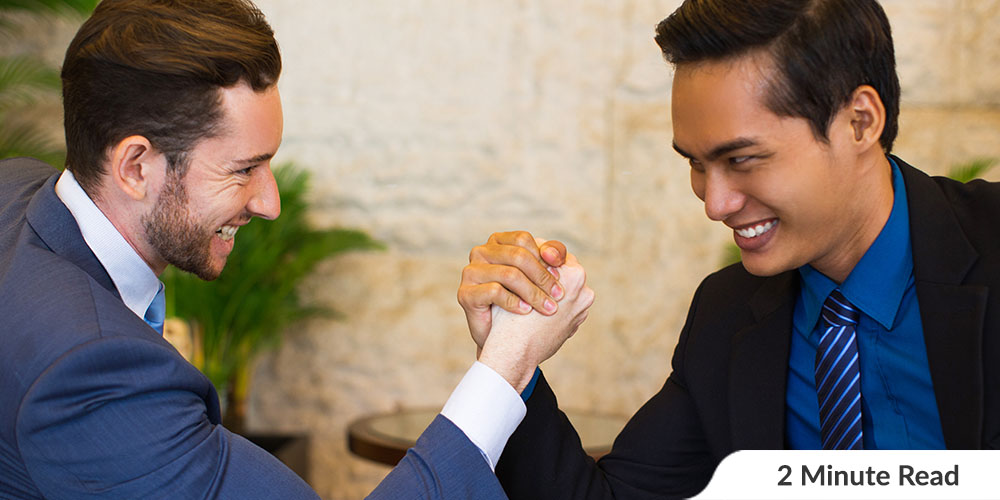 Do you suspect that your employees are unhappy in the workplace? Unhappy or unfulfilled employees can lead to low productivity and ultimately hinder your business from reaching its goals. Mental Health America and the Faas Foundation conducted a survey in which it was found that 71 percent of unhappy employees are looking for change.
To be effective leaders, managers must keep a close eye on their employees' morale level. Need some creative approaches to strengthen it?
Here are 5 Fun Employee Activities to Infuse Energy and Positivity in your Workplace
1) Volunteer Together
To help them feel connected to their community, volunteer as a team.  Do you know 88% of millennials yearn for a fun and social workplace environment? Partner with a nonprofit organization that fits into your corporate philanthropy – it's a great way to make your employees feel fulfilled inside and out. Doing something good together will not only help to boost morale but further strengthen the relationships of your team.
2) Bring fitness into the workplace
Being healthy and fit can sometimes take a back seat to work – so why not try to combine the two and be healthy together? Endorphins can boost happiness inside and outside the workplace. Suggest a walking group at lunch and compete for daily steps or join a business sports league. These are some great, and relatively cheap ways to get your employees up and moving.
3) Fun In lunch breaks
White collar workers are least likely to step away from their desks for a break. Do you know only one in five people take lunch breaks? Staying inside and skipping breaks can be detrimental to focus and creative thinking. Try themed potlucks or team coffee breaks to get your employees up and away from their desks. It can even be fun to get your staff members on board as to what they would like to do in terms of themes or activities.
4) Celebrate work anniversaries
Work anniversaries are relationship milestones. Make them special so that your employees feel valued. According to a survey, 82 percent of people feel good when their work anniversaries are acknowledged.  It gives you a good opportunity to get the entire team together and recognize someone you value on your team.
5) Naps at work ?
Naps can do more to jump-start people than caffeine does. While some business environments do not allow for this it might be nice to even have a calm room or chair where employees can go to unwind and listen to some calming music for a break.