5 Employee Training Software Benefits Companies Shouldn't Overlook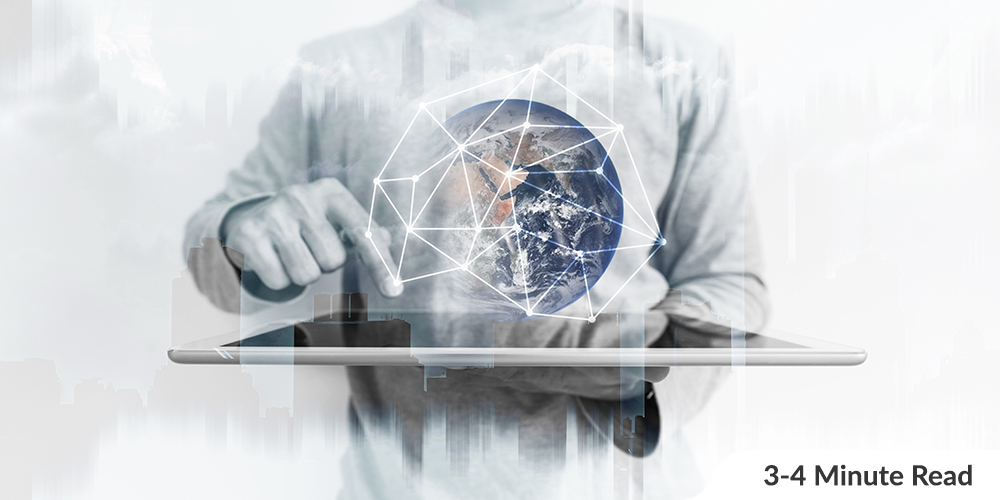 Our world looks remarkably different to what it did ten years ago. Although we don't have flying cars just yet, technological advances have changed the way we live, interact, do business and learn. In an effort to stay ahead of the curve, learning methodologies and platforms have also changed to accommodate the modern learner's information-consumption patterns and preferences. If you still don't know whether your business needs employee training software, or even better, an employee engagement app which incorporates training features, take a look at our review of some employee training software benefits explored in a recent article:
1. Increased Knowledge Retention
The workforce is comprised of an increasing number of millennials (approximately 36%, according to the bureau of labor statistics) and is set to increase even further in the coming years. We know, for example, that millennials tend to have an affinity for technology and gravitate toward online (as opposed to classroom-based), bite-sized, easily accessible learning. A major benefit of employee training software is the ease with which they can access engaging and interactive online training content, either curated or uploaded by your own organization. When you cater to your employees' learning preferences, you allow them to digest and remember information more rapidly – something we desperately need to stay up to date in a fast-changing world.
2. Flexibility
Training methods that worked in the past (due to technological constraints), aren't necessarily feasible any more. Companies are reluctant to send their staff off-site for training, because any time out of the office means a loss in productivity and even revenue. Employee training platforms make it possible for employees to learn whenever they have the time, wherever they have access to their employee engagement app – whether from a remote location, work, or home.

3. Allows Multiple Training Locations
All employees, irrespective of where they are located, can access the same online training content from anywhere, at anytime, and are no longer bound to full-day sessions where employees have to travel or stay over to attend. Employee training software, in this way, is a major contributor to cost-saving – money that can be allocated to other areas of the business.
4. Accessibility
Employee training software that forms part of employee engagement apps allow employees to access online training resources anytime they want. This means that they can learn the things they need to know, at their own pace or whenever they require a refresher or reminder, or that they can access more comprehensive material as and when needed.
5. Employee Training Software Reduces Training Costs
One of the primary incentives that organizations should consider when deciding whether to invest in employee training via an employee engagement app is that it significantly reduces learning and development expenses, despite the counter-intuitive belief that it would cost the organization even more money on top of what is already being spent. Investing in online training solutions allows companies to make more effective use of their resources while optimizing employee performance. So, the initial cost of purchase and implementation is entirely worth the investment when finding a holistic solution that will suit the needs of the organization – and even exceed them. Ezzely is an employee engagement app that not only provides users access to a library of expertly curated learning material, but further lets companies upload their own content too – and this is in addition to the other functionalities offered by the platform, including rewards, raffles, recognition, an activity feed, survey functionality and shift swaps.
Take advantage of Ezzely's 15-day free trial and test it out for yourself by scheduling a demo – no credit card required.
Training doesn't have to be laborious, expensive and time-consuming –get with the program and make the decision to incorporate an employee engagement app with employee training software in your organization today. Visit www.ezzely.com for more information.