4 Ways to Increase Employee Engagement in Healthcare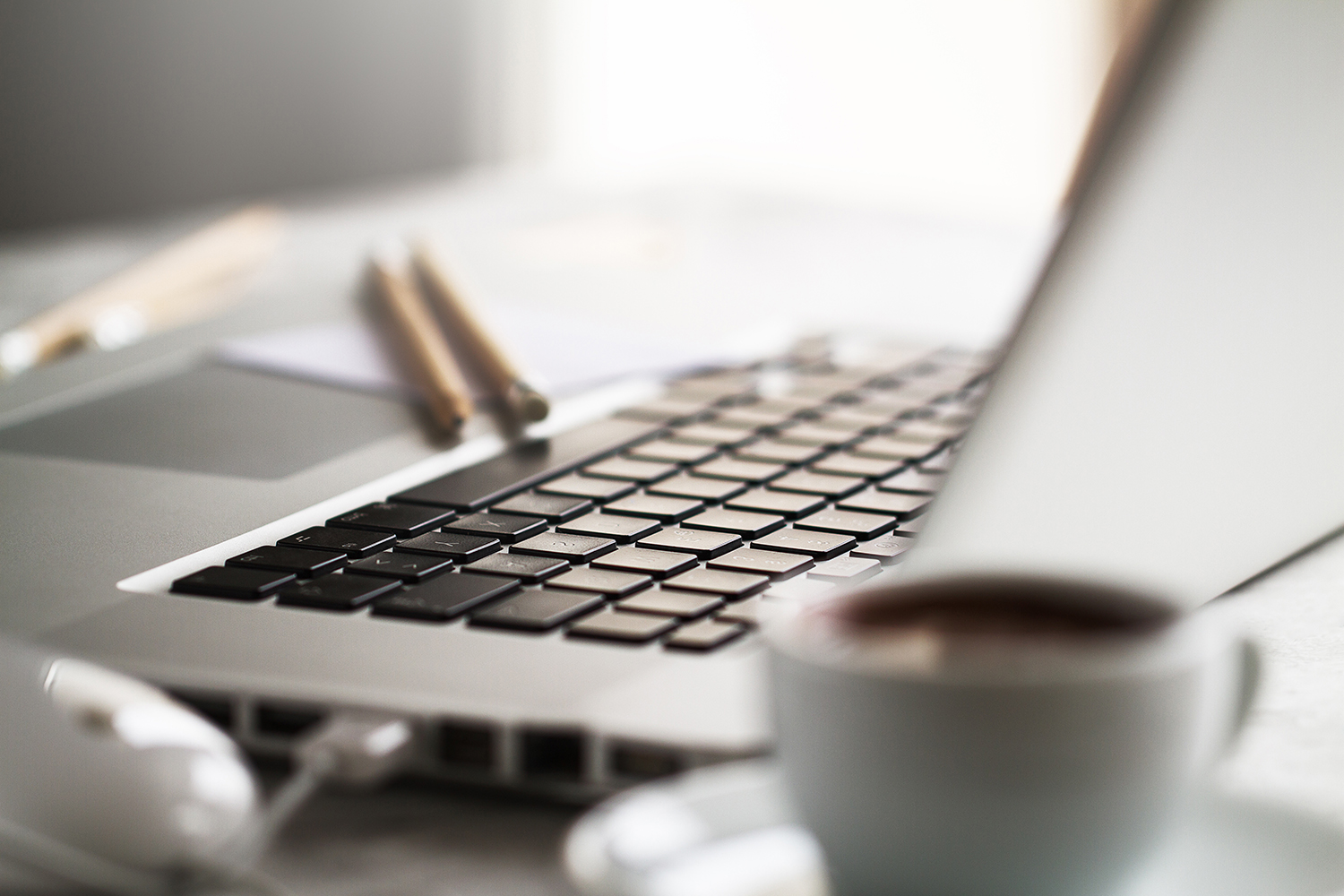 Employee engagement is one of the most important aspects of the healthcare industry. While 85% of engaged employees display a genuinely caring attitude toward patients, just 38% of disengaged employees do the same.
Excellent employees in the healthcare industry are not just skilled professionals – they're engaged and put the needs of their patients and the organization above all else. You need to motivate and develop your current workforce, leading to a happier and more valued team. In return, you will benefit from higher employee retention and quality care for your patients.
1) Timely Training
Even if you are hiring skilled professionals, developing great leaders comes with regular training. For this, you can make the best use of technology. For instance, a mobile application with training courses readily available can prove to be a great help and a convenient way for your team to train on their own time or when they need immediate instruction.
2) Cultural Fitness
Try to engage your employees before they even begin working with you. Make sure you are hiring candidates who are aligned with your mission, vision, and values. Employees who feel connected to your organization are more likely to be satisfied and operate at a higher level.
3) Strong Onboarding Process
Welcoming new hires into your organization, and introducing them to key team members right off the bat is essential. Arrange a private tour with a shadow-buddy, so they know where to find anything they need to accomplish their job. Let them know what's expected of them and how they will be evaluated. It brings forth better work experience and makes people feel comfortable asking for help when they need.
4) Feedback and Recognition
Employers can boost engagement in establishing effective intra-company communication. Providing recognition to a job well done, and regular, frequent and constructive feedback, wherever they lack it essential to your employees' growth. To take it to another level, introduce a point system. Allotting points for each task done, keeps them feel motivated and active. You can also add-in prizes, monetary or non-monetary – all of which becomes convenient with an employment engagement app like Ezzely.
Put simply, healthcare organizations need to focus on employee engagement. When your staff becomes more committed and enthusiastic about their work, it leads to quality patient care and satisfaction.