4 Things Every Performance Review Form Must Include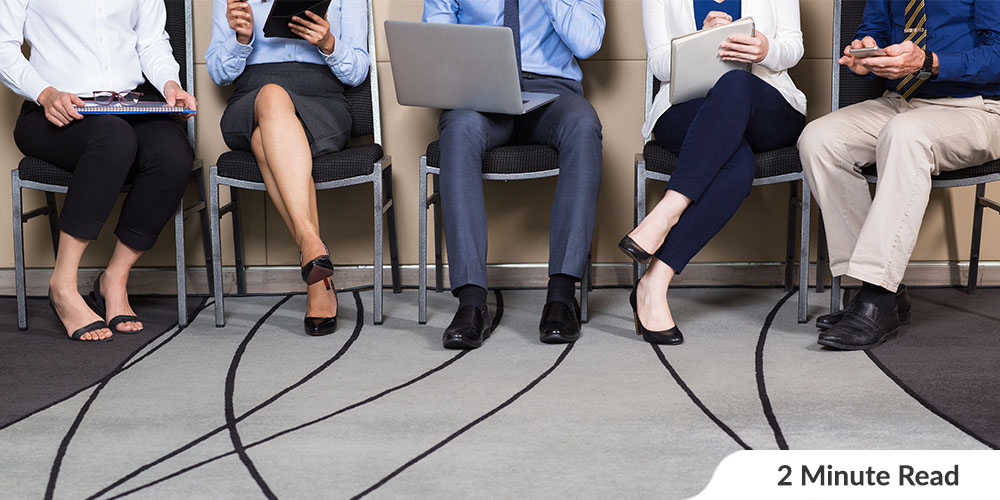 Performance review forms can seem daunting to both managers and employees – but they don't have to be as complicated as it may seem. If done correctly, reviews can be a way to review, encourage and fix any on-going issues with your team. Being a necessary part of working life, this sort of evaluation caters to be a good way for your business to assess the overall work ethic and value of an employee.
It's important to remember that maintaining a positive-focused review process will help your employees be more open with you about their goals and any challenges they are facing. Below are just a few ways to make the process of employee feedback reviews a little easier.
Performance Review Must Include the Following
1) Make your GOALS section most prominent
Adding a goals section to your forms is a way to keep a positive and open conversation between you and your employees. It's important to have defined team and individual goals for your employees in addition to their self-defined goals. This set of aspirations within and outside of the workplace can help you to gauge what your employee is looking for in the future as well as immediately from the company.  It opens the conversation about growth within the company – helping you keep retainment rates higher. Finally, by putting such a large emphasis on the goals section you're showing your employees that you truly care about their well-being a future.
2) Add an Employee Survey
You can incorporate this special section regarding your direct team on your review forms. A survey gives an employee a sense of ownership and responsibility. It also helps employers measure and understands their employees' feedback, motivation, and satisfaction. Not sure which questions to include in your employee survey? Check out our list of 10 best employee survey questions.
3) Add some questions to your survey
This opens a conversation rather than keeps everything on a quantitative rating scale. Questions like "How would you improve day to day life on this team", "How do you feel your direct manager gives your support Give Examples" allow for your employees to delve deeper into their satisfaction with their job and their team.
4) Touch upon the hard stuff
Unfortunately, some year-end reviews include criticisms and faults. When you directly address an employee who is underperforming you have a better chance of helping them to fix their mistakes. Listing down the shortcomings that the employee needs to correct will help employer arrange training or assistance to help him meet the company's goals.
Having these key points will make everyone's job easier and ultimately create a happier workplace. An open conversation with your employees creates a safe and open workspace where you are able to cultivate growth within your company.