2020: Improve the Employee Survey Experience with Technology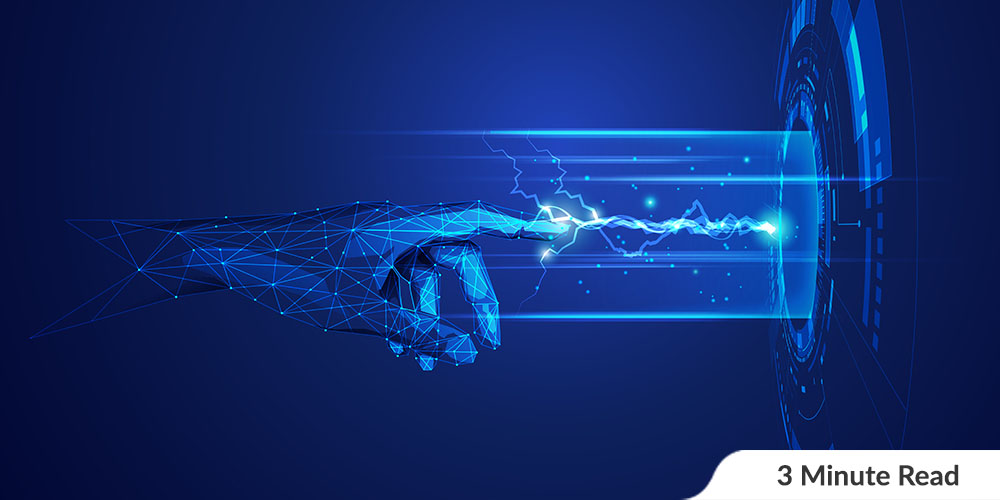 We are spoilt for choice when it comes to the availability of workplace tools and technology. But tools and tech are only effective insofar as they are used appropriately and consistently. If you're going to use a washing machine to clean your dishes, you may end up with some cracked dishes. You can have the best employee engagement app and employee survey tool in the world (incidentally, we believe it's ours!), but if you don't integrate it into your day-to-day workplace activities, it won't give you the intended results. Similarly, obtaining employee feedback will mean very little if business leaders don't do something constructive with it.
Employee experience is central to the success of any business, so it's up to business leaders to improve how they listen by leveraging existing employee survey software to empower employees "to co-create a better, more productive and balanced workplace." Benefits Pro recommends the following methods to do just that:
Improve availability of employee surveys
Employees shouldn't have to wait for a bi-annual/annual survey to raise concerns or to inform leadership of roadblocks to their productivity and engagement. Although it is still useful to have a regular survey rhythm, it may also be worth considering having 24/7 feedback opportunities available via an easily-accessible place, such as on the main page of your intranet site or a well-integrated employee engagement platform.
Ezzely comes in extremely useful here, allowing businesses to create and deploy surveys whenever they see fit. The Activity Feed could also be leveraged (in addition to surveys), as a designated space for employees to provide input or share difficulties/suggestions in real-time. Improved access to surveys and feedback platforms leads to more organic results.
Use a tailored approach
Sales- and back-office staff may have different needs when it comes to responding to an employee survey app; ensure that you deploy your surveys via platforms that are easily accessed by your people. One of the most efficient ways to improve survey responses is to send out surveys directly to employees' mobile phones. But how do you do that without crossing a professional boundary? After all, some people prefer to separate their personal and work lives – and a mobile device is often very personal.

Ezzely is a holistic employee engagement platform which can be downloaded as an app onto your employees' mobile devices. Surveys get sent directly to them via the app, thus saving time, reducing the administrative process involved with sending out mailers or text messages, and allows staff to respond to it whenever they have a free moment – whether they have access to a desktop computer or not. A tailored approach has the potential to improve your reach, the number of survey responses, and ultimately, the value and quality of the insights you can gather from an employee survey.
Extract insights to information plans
Maximize the value of the data obtained from survey responses by using survey technology that could assist you to interpret survey feedback. Ezzely allows you to not only create your own survey questions or to choose from pre-crafted ones, but does the hard work of analyzing the results too. Admins can either view individual results or combined data, displayed in easy-to-interpret reporting.
When the right questions are asked in the right way – using survey best-practice– the insights gained from the resulting responses can be used to improve employees' workplace experiences and employee retention and further help your business to make the necessary adjustments to improve employee experiences.
When companies take the time to understand their employees' pain points and needs, as well as address them in light of the feedback provided, employees will be more likely to respond to future surveys because of the belief, grounded in evidence, that their opinions are valued.
When you opt for Ezzely, you opt for an employee engagement app that has the potential to make a valuable difference in your employees' experiences of their direct work environment. You're just one click away from finding out how.