Ways Improve Employee Engagement And Retention With Ezzely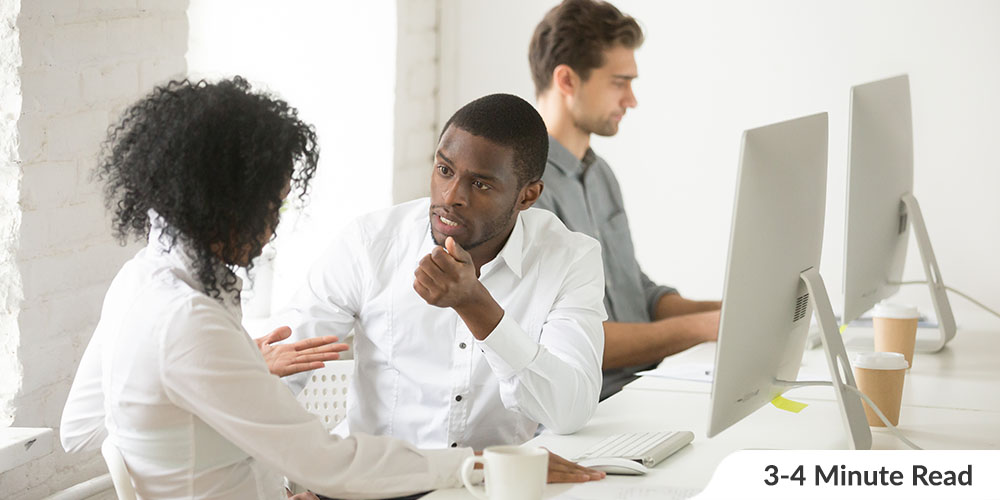 Employee retention is a vital aspect in today's world, where organizations compete for talent in a tight economy. The expenses related to employee turnover grow higher every day — as much as 2.5 times a staff member's salary, depending on the role. And there are other "less tangible costs", too, such as decreased productivity, lower employee engagement, higher training costs and cultural impact.
The return on investment for organizations that prioritize employee retention is well worth the time and money, according to the Society for Human Resource Management (SHRM). Improved performance, increased productivity, higher staff morale and enhanced quality of work, not to mention a decrease in turnover, are all organizational benefits.
The bottom line here, is that by prioritizing employee engagement ideas and retention, companies will keep talented and motivated workers who truly want to be a part of the organization and who are focused on playing a part in the organization's overall success, according to SHRM.
In this article, we will unpack a few employee engagement ideas and how the Ezzely employee engagement app can help you to improve employee engagement and retention in your organization.
Talk about it
If you wait until an exit interview to discover the reason why a valued employee has decided to hand in their resignation, you've missed a few golden opportunities and employee engagement ideas — not only to keep a productive team member, but also to recognize and solve issues in your organization before you lose more of them. Instead, touching base with employees about what motivates them while they're still part of the company is part of a key approach in gaining an edge in today's competitive talent market.
Sometimes, however, employees might feel intimidated to share this type of information out in the open, and a higher level of honesty in their answers could be expected by ensuring them of anonymity.
The Ezzely employee engagement app's Survey feature asks staff for their feedback and allows for complete anonymity as well. Learn more about it here.

Training and Skills Development
Today's market is more competitive than ever, and one of the most efficient ways of remaining at the forefront of innovation and employee engagement is that of effective and on-demand skills development. By providing staff with instant access to relevant and useful training content, you will not only keep them engaged and motivated at work, but you will allow their skills to remain relevant and to keep their knowledge up to date.
The Ezzely employee engagement app's Quick Train feature does exactly that and it is easy to understand and to use. Click here to learn more about it.
Efficient Communication
One of the most significant traits of a well-run organization, and another valuable employee engagement idea, is effective communication. If everyone is on the same page and the same information is distributed to all the employees, it ensures smooth processes, fewer frustrations at work, and in turn, a happier and more engaged workforce.
The Activity Feed feature of the Ezzely employee engagement app enables and supports effective communication in organizations by means of instant messaging within teams, and broadcast messages that are sent to everyone in the company. Click here to learn more about how it works.
Rewards and Recognition
Few things mean more to employees than proper recognition on a job well done. By receiving praise or thanks for their contribution on a project, or on any task for which they went the extra mile, valuable employees are shown that your organization appreciates their hard work and will not let it go unseen. This is a great employee engagement idea and a driver of motivation and retention.
The Ezzely employee engagement app has both Rewards and Recognition features focused around calling out a fellow employee for something they did that made a difference to the company.
Last note:
Are you ready to enjoy the many benefits of employee engagement in your organization?
We invite you to try Ezzely. Just click here to see how it works or sign up for a free trial here.