Make the Most of Your Employee Engagement App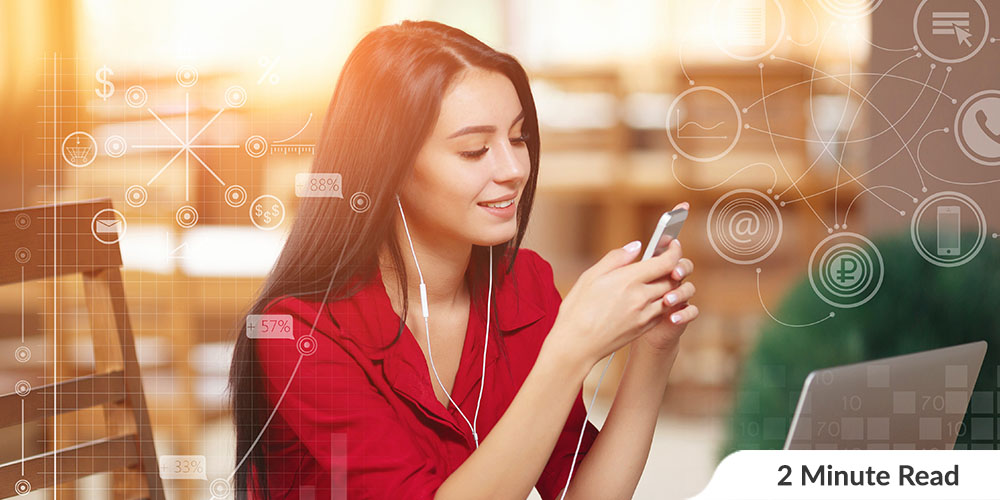 How do you use your employee engagement app? Do you use it only for chatting or activity feed?
If so, there are other ways you can be using technology to engage your employees besides just basic communication. If used strategically, these apps prove as the perfect medium for analytics and engagement. Besides bringing your team closer together, they can inspire employee education and help you achieve goals.
Here are some constructive ways to utilize your engagement apps :
To Conduct Internal Surveys and Feedback:
Engagement surveys help you find out what exactly inspire your people. Learning the key drivers of engagement within your workplace will let you know what's really going on with them and reveal how they feel about their profession.
Surveys are important. They let the workers give honest, open and generally anonymous feedback; they help build two-way communication and give the bosses a direct route to leadership. It makes your employees feel valued as they are being asked for opinions.
Conducting surveys via an employee engagement app like Ezzely is easy and fun. Just create the question and send it to the employees connected to the app. Admin can view the individual survey results or combined data and employees can be assured that it's anonymous.
To Impart Training:
Another great use of the app!
You can use the app to train new employees, educate on new products, and deliver customer care training. You can upload a tutorial video, word document, PDF and or PowerPoint that staff can use anytime, anywhere. See here how Ezzely can help you with that. This is a great opportunity to utilize employee engagement apps to educate your employees with the most up to date practices.
To Recognize and Reward Employees:
Employee recognition not only rewards the people for their fantastic job, but also encourages them to be consistent. Needless to say, those employees feel valued and special about who they are and how they are performing. Employee applications have become a popular medium for employees to give and receive feedback. You can post achievements, celebrate anniversaries and share team stories through the app to make your staff feel good about the work they are doing.
To Strengthen Employee Connection:
These apps help build social atmospheres within your workplace. Just like Twitter and Facebook connect people in similar communities, an in-house employee app can help people get to know each other on a social level. Of course, you should always set the guidelines for using social features of the app to avoid your employees spending all day unnecessarily chatting. Employee engagement applications also encourage new hires to interact with others and get accustomed to the company culture in a more natural manner.
LAST NOTE:
Give your team a way to learn, function and interact more efficiently by using an employee engagement app. Looking for an efficient employee engagement app now? We invite you to try Ezzely. Just click here to see how it works or you can request a free trial here.