3 Easy Ways to Implement an Employee Engagement Plan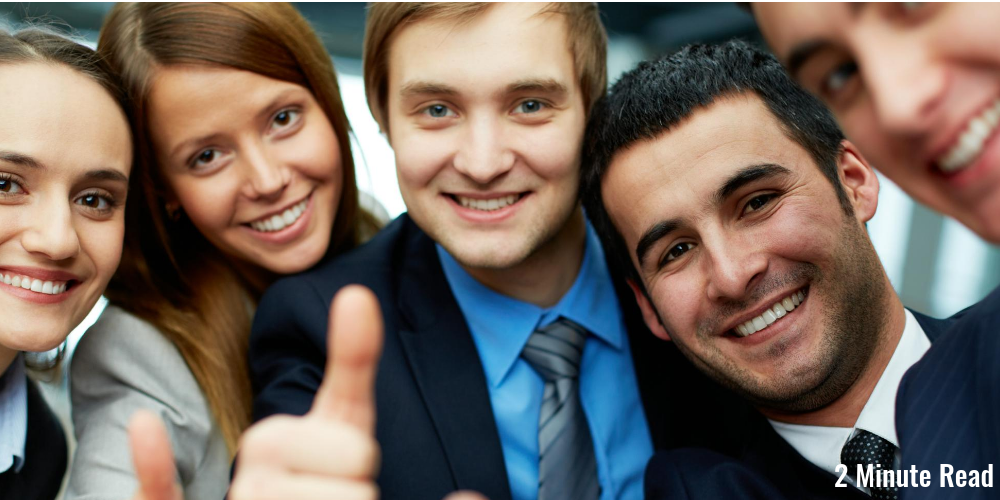 It's no secret that employee engagement is a positive plan to implement in your office. Any new program can seem daunting to launch, so here are 3 ways to start your employee engagement plan on the right foot.
Determine Your Company's Mission Statement
Employees that are passionate about a company's mission statement are more likely to be engaged with their work. Use this truth to enhance your program!
Assess Current Employee Engagement
Utilize surveys, questionnaires, and your HR department to assess overall employee engagement and satisfaction. Once this information is gathered, your team will know where to start.
Develop a Plan and Adjust as Necessary
Leadership should ask for feedback and continually make adjustments to the plan in place to yield desired results.
Still unsure about how to start an employee engagement plan? Check out the Ezzely app to develop surveys, connect company departments, and more!