An Arm and a Leg: The Cost of Disengaged Employees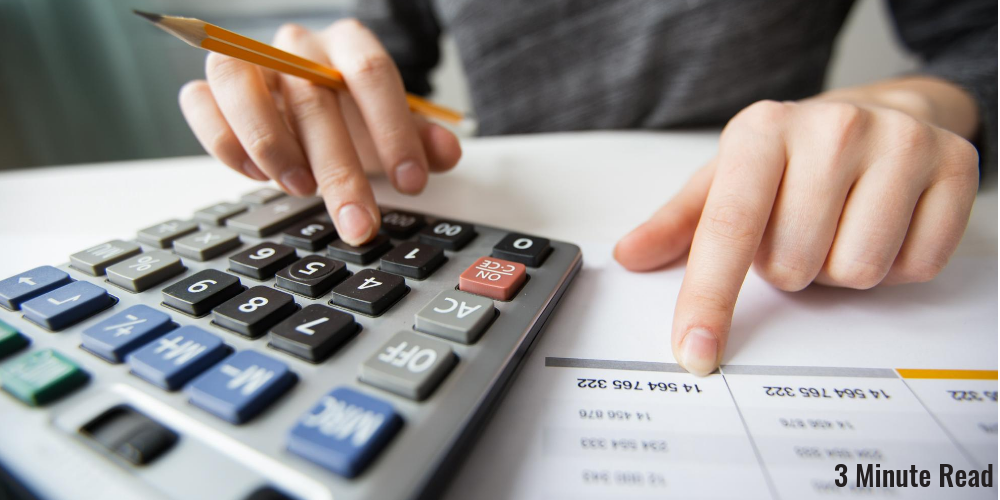 The cost of disengaged employees
Entrepreneur reported in 2015 that disengaged employees cost businesses between $450-550 billion a year; a figure which has remained relatively unchanged. This giant, largely preventable loss is resulting from a lack of productivity, demotivation, depletion of creativity, and job abandonment, among other reasons. These factors have been shown to be heavily reliant on employees feeling underappreciated, working conditions that are unconducive to employees' health and well-being, and a lack of cohesion or team spirit at work.
Entrepreneur's exploration on the cost of having disengaged employees serve as food for thought for organizations that have not yet employed a program aimed at improving employee engagement:
• Approximately 68.5% of employees (7 out of 10) are disengaged at work.
• Employees who are engaged are 87% less likely to resign than disengaged staff. Thus reducing the cost of hiring and retaining new staff.
• In their first 18 months, 46% of newly hired staff tend to fail, with 89% of these failures attributable to a poor fit within the organizational culture.
• Highly engaged employees have contributed to around 19.2% improvements in operating income in 2014. Operating income declined by 32.7% in companies where the majority of employees were disengaged.
• Companies with highly engaged employees are 50% less likely to have workplace accidents and 41% fewer quality defects (presumably as a result of human error), which lowers the costs associated with losses in man hours due to sick leave and lateness. Plus, lower costs associated with poor service/ craftsmanship.
How can an organization start to limit financial losses due to disengagement?
The figures above merely provide a glimpse into the costs associated with employee disengagement, but also serve to illustrate the importance of employing measures to target potential problem areas. To this end, we propose the following solutions:
• Employing methods to ensure a good fit between the organization and all new hires;
• Regularly recognizing employees for their efforts, in manners that they deem meaningful;
• Emphasizing and leaving room for a work-life balance;
• Encouraging and fostering employee cohesion.
Ezzely provides the perfect platform for improving employee engagement. We're committed to developing feasible solutions to the benefit of organizations and their staff. Visit us at Ezzely for more information on how we can help your organization to thrive.