4 Quick Tips on Asking for a Promotion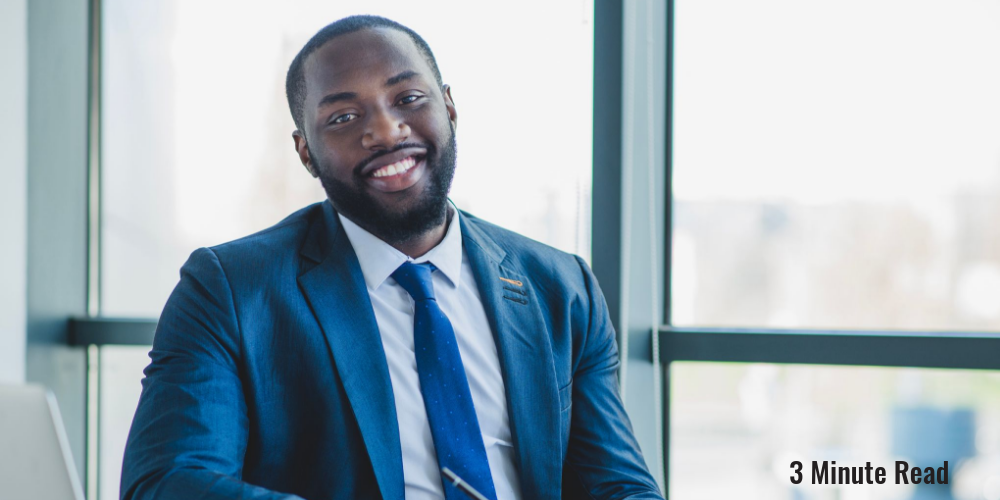 There are a few things in the professional world that invoke universal anxiety: public speaking, business pitches, and asking for a promotion. While the latter can seem like a terrifying risk, requesting a promotion can be an incredible growing opportunity, if done correctly. Here are our top four tips to give you the best shot at moving on up in your company.
Intentional Timing
When it comes to asking for a promotion, timing is key. A great opportunity to discuss moving up in a position is during annual or semi-annual performance reviews. This gives employers the chance to review your progress at the company, as well as identify your strengths as a team member. It is important to be mindful of the economy within the company, but regardless of business circumstances, it is important to let leadership know that you are interested in more responsibility.
Highlight Your Strengths
Before meeting with your boss, go over your performance history at the company. Be sure to highlight and identify key moments in your career that demonstrate your contributions to the company. If possible, gather the analytics of your performance to show how your work has increased company revenue. These concrete facts will build your case, especially if your work needs to be reviewed by a board.
Promote the Common Goal
While you are arguing for your own promotion, be sure to connect your rise to the success of the company. Illustrate how your contributions to the team's mission statement benefit the business as a whole. With your past successes with the company in mind, make connections to your desired promotion, stating how you plan to increase revenue through your promotion. The best leadership teams want what is best for the company, so framing yourself as that positive force is key.
Follow Up
After pitching your case, be sure to follow up with your leadership team. This not only speeds up the deliberation process, but shows that you are serious about moving up in the company. If you end up getting the promotion, that's an awesome time to celebrate. If not, listen to the feedback from your team. Lacking certain qualifications? Make a plan to obtain them. Need more experience? Ask what specific teams you should invest your time in. Whatever the verdict is, it will be a growing experience that will enrich your professional life.