25 Useful Phrases for Employee Performance Review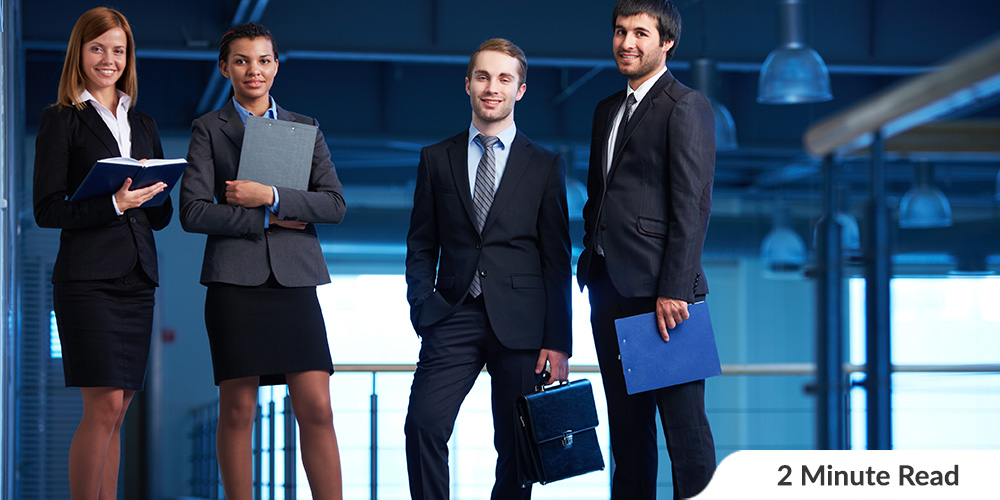 The employee performance review is an exciting period in an organization, especially for those employees who are looking for a raise but it can be especially stressful for managers. The simple reason being that most managers find it difficult to complete these reviews in an effective manner. Often times they run out of ways to phrase their reviews giving a stagnant and repetitive tone to them.
It's important to keep reviews personal, shying away from generic phrases. By doing so you are showing that you are interested in your employee's growth as well as acknowledging their accomplishments.
How do the words on reviews affect employees?
According to a report by Fast Company, 74% of employees don't trust reviews as they don't clearly state what management thinks of their work. A 2017 Employee Engagement Report found that 79 % of people were unsatisfied with their companies' review process.
If an employee's performance is not genuinely evaluated, it can leave them feeling unappreciated.
Make sure to the performance reviews you put out are tailored and genuine- try some of these efficient employee performance phrases to help you evaluate and encourage your employee.
Achievement:
Achieves top levels of performance and accomplishment with/for…
Creates result-oriented solutions that improved revenue for the company by…
Surpasses the original goal by "x"% by…
Attendance/Punctuality:
Is punctual and arrives at meetings on time on a consistent basis
Has achieved perfect attendance this quarter
Schedules time off as per company policy and keep team-members in mind
Completes deadlines in a timely manner
Communication:
Has the ability to communicate cross-functionally
Gives valuable feedback to colleagues
Listens to others ideas
Is effective at motivated and collaborating with peers
Acts calmly when the team faces challenges
Creativity:
Thinks out of the box to find an optimal solution
Is always ready with fresh ideas
Customer Relations:
Works effectively with the customers by doing XYZ
Shares strong rapport with clients
Remains empathetic towards customer issues
Has an ability to handle difficult customers
Goal Setting:
Can set effective and measurable goals
Can effectively communicate goals to colleagues and managers
Consistently meets goal deadlines
Leadership:
Is always willing to help his/her team
Provides genuine feedback and leadership to his/her team
Listens to what the team needs
Promotes a culture of open communication
These key phrases are a great way to start a conversation with your review process. They allow you to effectively communicate a personal review – showing your employees that their best interest is what means most to you as a manager.