Keep your Staff Productive with an Employee Training App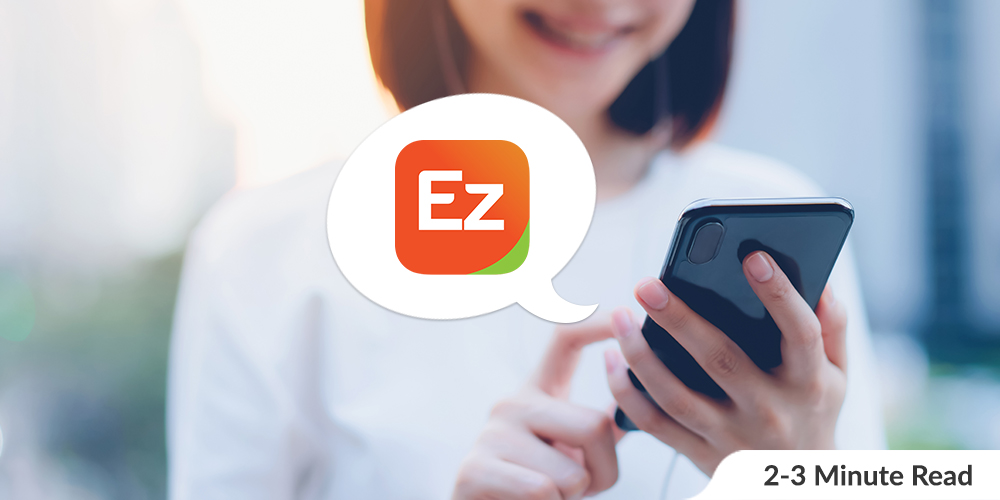 Mobile devices can benefit both employee engagement and performance. And today, more than ever, versatility and mobility mean a lot to companies due to the effects of COVD-19.
Of course, it's easy to purchase smartphones and tablets for anyone in your company or to hire a developer to build a personalized employee training app. But would it be worth the investment?
Mobility has a lot to give to today's organizations, not least to boost productivity around the board. Take a closer look at how companies will benefit from using employee training apps:
Fast and easy access to organizational data from anywhere (including customer data, inventory information, etc.).
More flexibility in their jobs allowing staff to work remotely.
Instant access to dashboards and reports.
A higher degree of data protection.
Increase in operating speed.
Giving employees a higher level of mobility and flexibility can do wonders to improve the commitment of employees, as well. This encourages workers to fulfill their responsibilities, enables them to work when they are most successful and frees them from the restrictive constraints of the 9-5 working day. It also means they can apply the time they'd typically be commuting to the office to more essential tasks.
So you've been won over by the benefits of mobility, and you're ready to move to mobile. Only one question remains – how do you incorporate mobile devices and technology into your company to ensure you get the maximum benefit?

We've rounded up three best practices that you need to remember before you add an employee engagement app to your company to get your employees board.
Put a policy in place.
When you implement a new employee engagement app or technology to your company, you need to develop a clear and consistent policy so that workers can understand how to use it at work. Consider the answers to these questions to hammer out a reasonable policy:
1. What kind of activities are allowed?
2. What kind of activities are not allowed?
3. What networks are to be supported?
4. What apps and settings should be restricted to?
5. What should employees do if their equipment is lost or damaged?
Taking the time to get this in place will help your employees and your organization to get the most out of the app.
Concentrate on the needs of your staff.
Mobile technology is progressing quickly – new smartphones, operating systems, and technologies like Augmented Reality are being introduced at a rapid rate. It can be daunting to consider getting to grips with and bringing new, state-of-the-art technologies into your organization.
Remember that your primary concern as an organizational leader is to focus on your employees' needs and not to get caught up in the thrill of implementing new, shiny technologies for the sake of it (Magpie Syndrome). Use analytics and conduct employee surveys to get a clear idea of what your employees would appreciate help with, to make sure you implement something that will genuinely add value to your organization.
Think of how you can use mobile devices to boost internal communication.
Mobile devices can also revolutionize the way you interact with your employees. Employees can access information from anywhere, and mobile devices can contain a wealth of data that is important for them to learn. With workers preferring communication technology such as e-mails, several companies are opting for mobile applications that make it simple to submit and receive alerts, as well as to share relevant details.
Last note:
Are you ready to enjoy the benefits of a more productive workforce in your organization?
We invite you to try Ezzely. Just click here to see how it works or sign up for a free trial here.