How an Employee App Can Help Your Business Work Smarter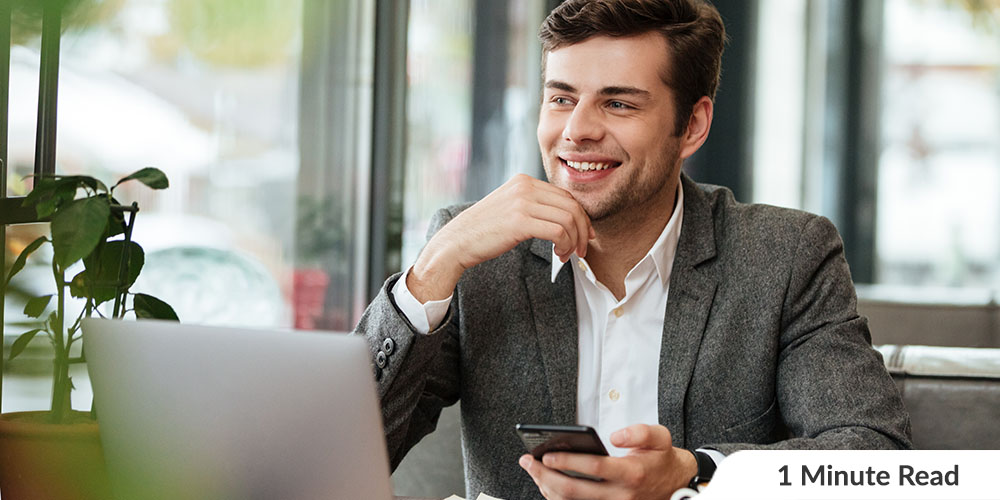 Ever heard someone say, "Work smarter, not harder"? When it comes to productivity, employee app can be fantastic resources for taking the frustration out of everyday tasks and processes by streamlining them (while saving on traditional costs too).
Let's take a look at three simple ways in which intelligent technology can help your business flourish, particularly during uncertain times.
Remote Access
Many businesses have experienced adverse effects due to the global pandemic and have had to change their operating models to avoid closing their doors. In the past, remote work was considered to be an employee perk for many organizations. Right now, most organizations have had to start working remotely to still participate in the economy and to avoid job losses.
According to a collection of stats compiled by Riverbed, 54% of HR leaders surveyed believe that poor technology and infrastructure could hamper connectivity and workforce productivity when many countries have decided to impose movement and social distancing restrictions to protect the workforce. Cloud solutions such as Microsoft's Office365 have proved effective in facilitating continued collaboration among colleagues, while employee apps have had the greatest opportunity to shine. There has never been a greater business case for using an employee engagement app – they allow companies of all sizes to stay connected, to remain engaged and motivated, and to provide employees with relevant updates and training, wherever they are in the world.
Ezzely's functionality is ahead of the curve, bringing together collaboration, rewards and recognition, training, surveys, and document upload functionality, among many other features that will prove beneficial in a time in history where face-to-face workplace engagement will become scarce. Coggno Connect also deserves a mention here – Coggno's most recent offering allows you to create meeting rooms and connect with your employees and co-workers in a private and secure online environment.

Smart Power Consumption
One of the many great benefits of investing in an employee training app is the reduction in unnecessary infrastructural costs. Since employee apps and cloud-based productivity-related services can be used remotely, businesses do not have to be restrained by the same infrastructure requirements as to when occupying a physical office. This means a reduction of electricity bills, rent (depending on floor space), and maintenance costs.
Office Automation
An employee app such as Ezzely can automate some very tedious processes, from collating survey responses and tallying up recognition votes, to collecting and housing digital copies of employee documents. Also, Coggno's training (a bonus of Ezzely's easy-to-access training functionality) helps organizations to keep track of employees' completed training progress and to send reminders to those who have outstanding training.
Employers and employees alike are faced with many unprecedented challenges, many of which are not insurmountable with a little help from smart technology, enabled by internet connectivity. Work smarter with Ezzely by requesting a demo for your company or by following the easy sign-up process.