An Efficient School Management System Yields a Myriad of Profits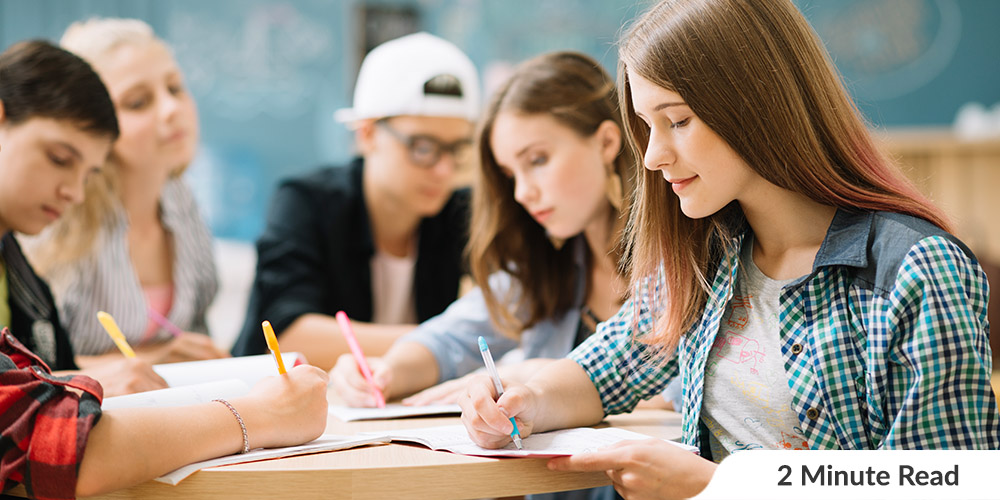 In today's digitized world, it's important for schools to take advantage of what's available to them. Technology has emerged as a key player defining the growth of many school organizations.
No one wants to get left behind in this day and age of technology. Hence, in this competitive era, every educational institution is embracing technology for an effective management of schools. The benefits of incorporating the latest technology in school management system are easily palpable and show a range of different benefits.
A better source of communication
By not utilizing technology you're not only cheating your educators but students of the opportunity to communicate and participate at a higher level. It does not matter how comfortable or friendly the atmosphere in your school is, few students will still definitely hold back for some reason or other. Here is where an online system for students comes into play that can act as a source of communication between one and all. On such platforms, even introvert students can step up to ask as many questions as they want to and clear all the queries floating in their mind.
Enhance teaching standards
With a range of innovative mobile applications like Ezzely, you can definitely improve the quality of teaching by making teachers a part of the virtuous cycle of training and learning. Various training courses can be assigned to teachers that can be completed at the workplace, home or on the road. Such training methods help in improving the teaching methods of your school and give your educators inspiration to be better in the classroom.
Complete tracking of the students
Technology can help you to analyze the area you should focus on to improve an individual student. Each and everything performed by the students can be tracked using the software. You can easily monitor the performance of the students in areas such as sports and other extra-curricular activities, allowing you to track their time management as well. With the proper extraction of data, you can help students reach their ultimate potential.
Access from anywhere, anytime
All schools have a plethora of data to deal with; there is a lot of information that needs to be properly maintained. Relying on paperwork to handle such an enormous amount of data is inefficient when there are various technological applications to aid . It is important to change rationally instead of improving linearly. Hence, it is much better to switch to tech-savvy ways to handle a huge amount of data, which otherwise is really hard to store on paper. Once the data is stored in software, it can be accessed from anywhere, anytime. It also facilitates providing immediate information.